Pew Research Center's researchers in global attitudes and trends study international public opinion on an array of subjects, ranging from people's assessments of their own lives to their attitudes about the current state of the world. Since 2002, we have surveyed nearly 650,000 people in 67 countries. Our signature reports explore global public opinion of the United States and the international balance of power, major threats to global security, the state of democracy around the world, and what the public thinks about their governments and their leaders. Key topics within our research include globalization, views on multilateralism, China's global public image, similarities and differences between policymakers and citizens on global issues, and the public's use of the internet and mobile technology worldwide.
Signature Publications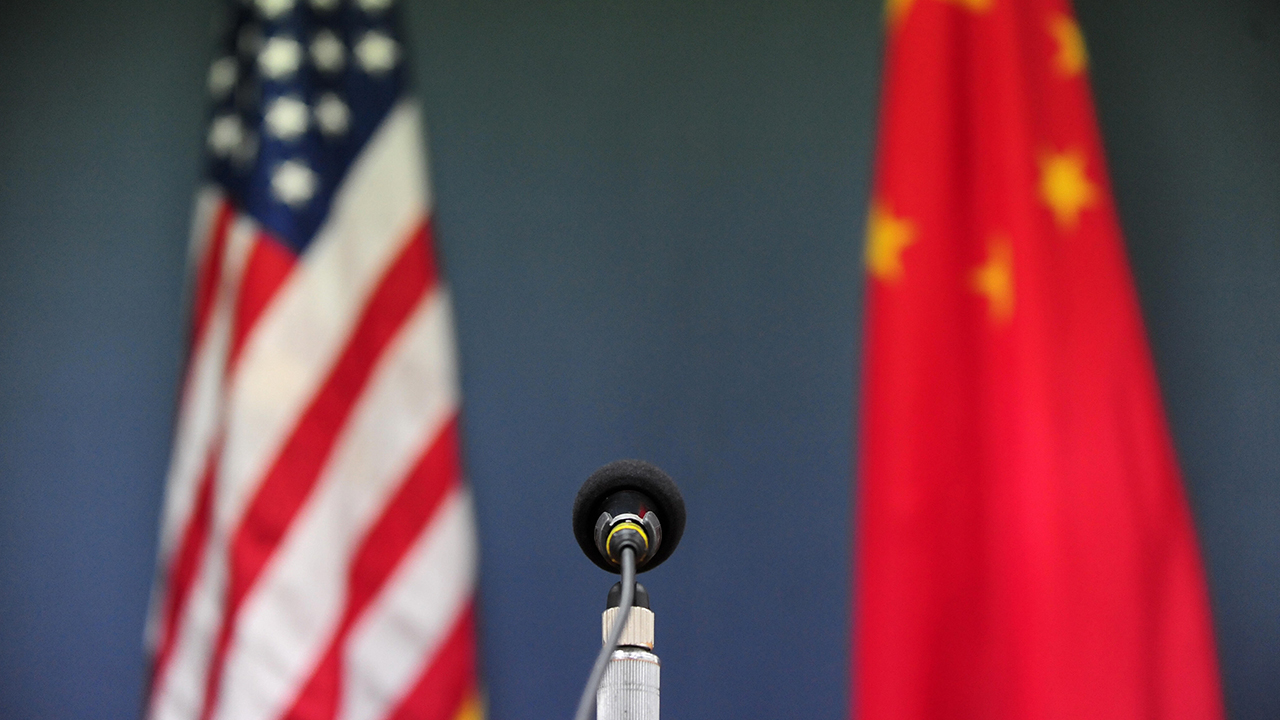 Fewer adults have confidence in Joe Biden to handle the U.S.-China relationship than other foreign policy issues.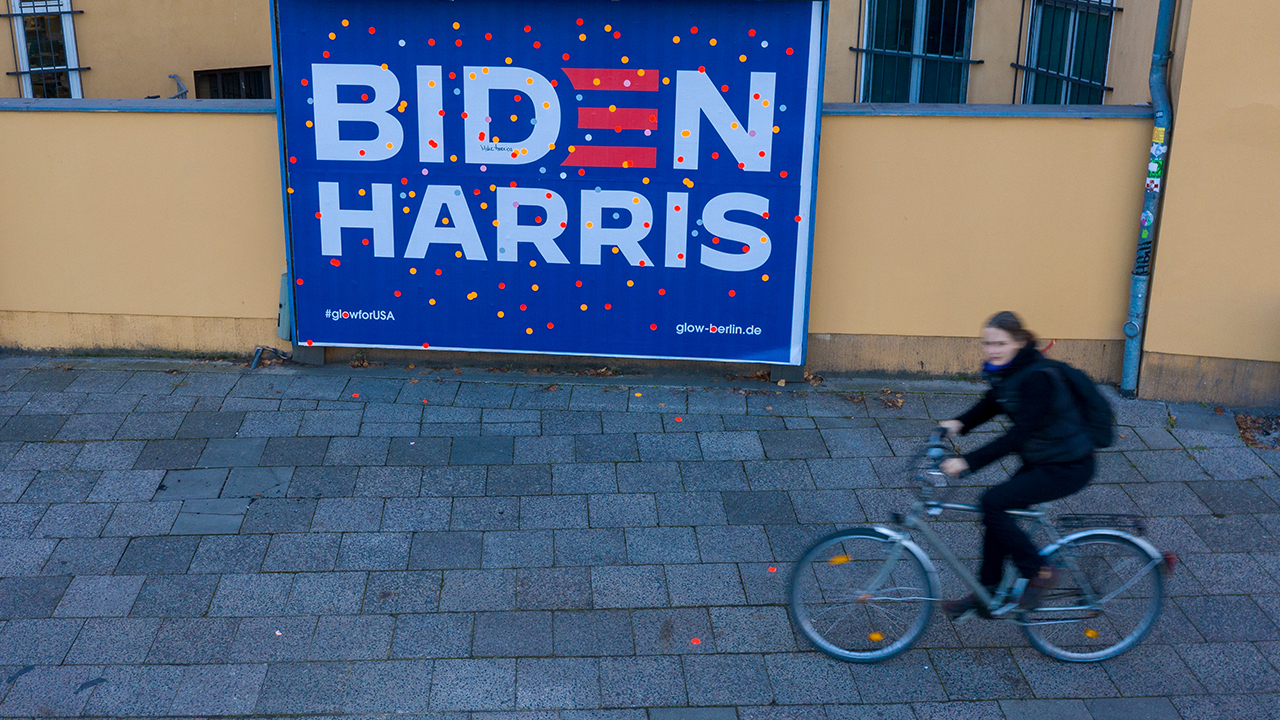 Most in all three countries are optimistic that U.S. policies and trans-Atlantic relations will improve under his presidency.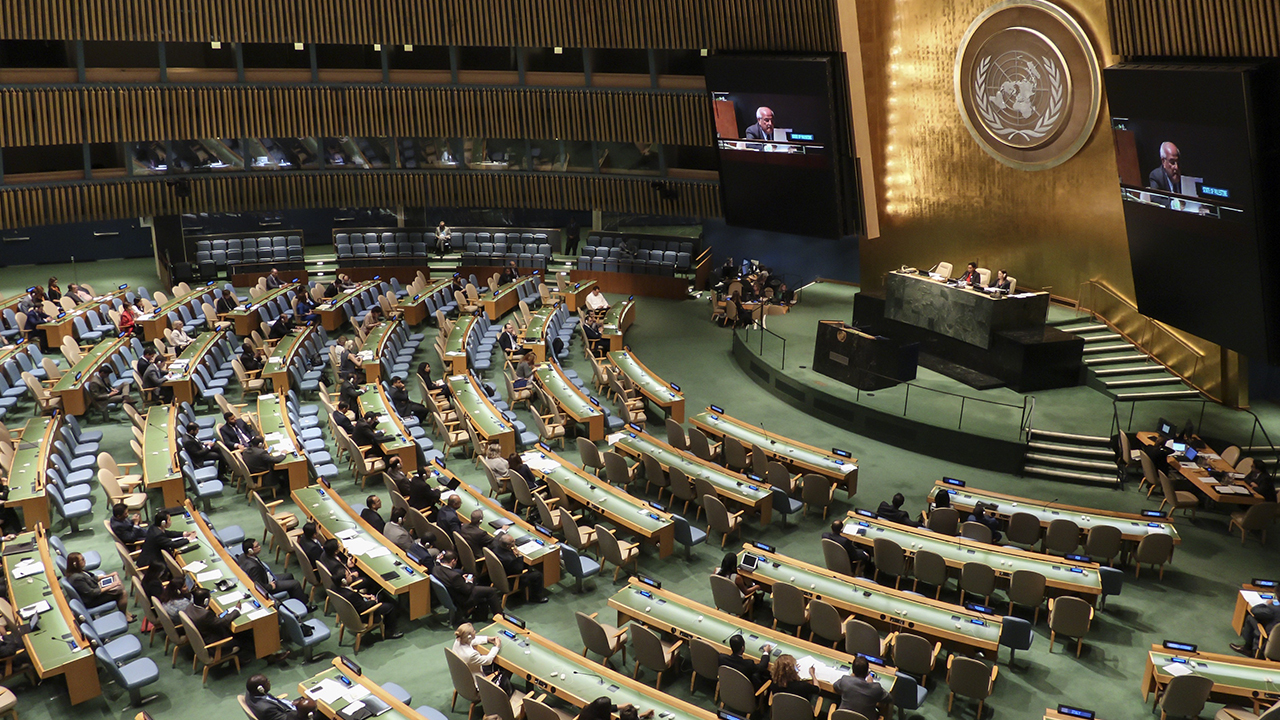 The United Nations is broadly credited with promoting peace and human rights as younger adults are more supportive of cooperation with other countries.
WHERE YOU CAN FIND OUR WORK
Engage WIth US
MEDIA INQUIRIES
To speak with an expert or sign up for press alerts, please contact:
Hannah Klein
hklein@pewresearch.org
202.419.4567
Julia O'Hanlon
johanlon@pewresearch.org
202.419.3613
Gar Meng Leong
gleong@pewresearch.org
202.419.4354
STAY CONNECTED
Twitter: @pewglobal
Email: Sign up for our global newsletter:
OUR EXPERTS
Director, Global Attitudes Research