Short-form data and analysis from Pew Research Center writers and social scientists. To view all our reports and publications, visit our main Publications page.
---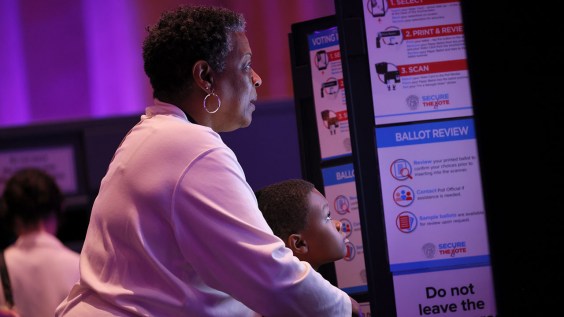 Nearly 107.7 million valid votes were cast in the 2022 House elections, representing about 45.1% of the estimated voting-eligible population.
Latest Short Reads
Though Biden is 80 years old, most global leaders are in their 50s and 60s, and the median age of current national leaders is 62.
All Short reads
all pew research center publications