Short-form data and analysis from Pew Research Center writers and social scientists. To view all our reports and publications, visit our main Publications page.
---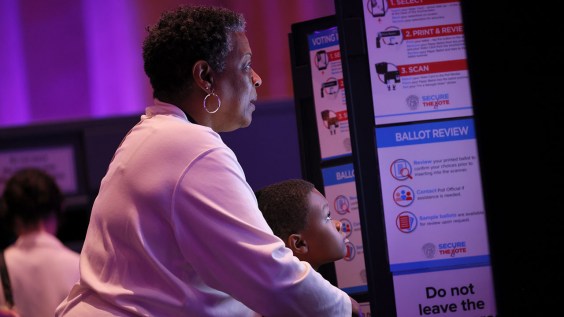 Nearly 107.7 million valid votes were cast in the 2022 House elections, representing about 45.1% of the estimated voting-eligible population.
Latest Short Reads
Incidents against Jewish people in 2020 ranged from verbal and physical assaults to vandalism of cemeteries and scapegoating for the pandemic.
All Short reads
all pew research center publications