Signature Reports
---
Political Divides, Conspiracy Theories and Divergent News Sources Heading Into 2020 Election
Republicans are about four times as likely as Democrats to say voter fraud has been a major issue with mail-in ballots.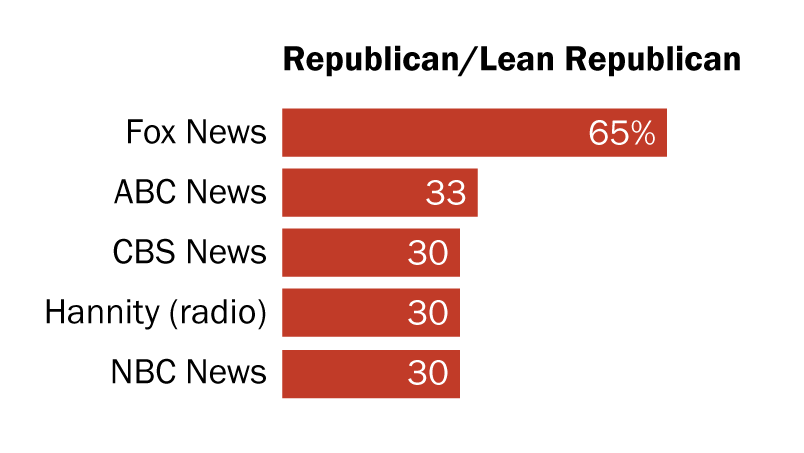 U.S. Media Polarization and the 2020 Election: A Nation Divided
As the U.S. enters a heated 2020 presidential election year, Republicans and Democrats place their trust in two nearly inverse news media environments.
For Local News, Americans Embrace Digital but Still Want Strong Community Connection
Nearly as many U.S. adults prefer to get local news online as through a TV set. And while Americans prize community connection from their local news providers, they are largely unaware of the financial challenges they face.