Pew Research Center's researchers in issues of race and ethnicity chronicle the diverse, ever-changing racial and ethnic landscape of the United States. We bring understanding to the political, economic and cultural experience of individuals and communities through surveys, demographic studies, social media analysis and other forms of social scientific research.
Signature Publications
---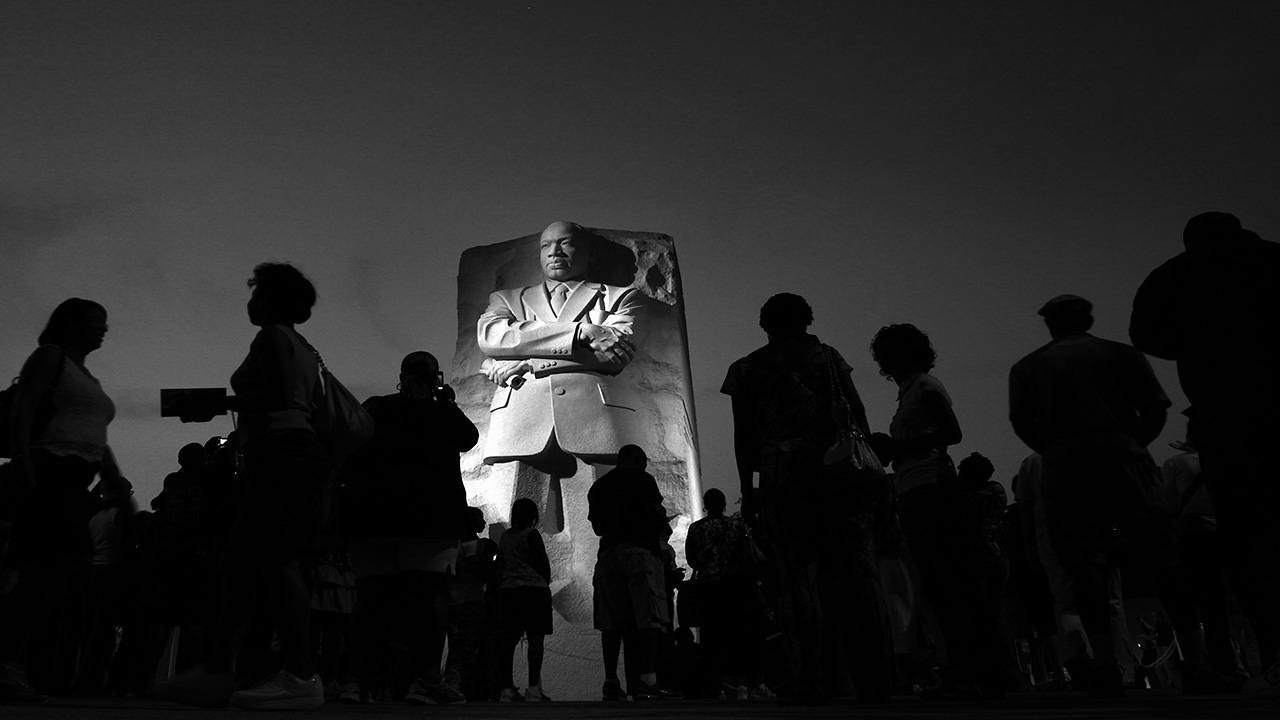 Black Americans support significant reforms to or complete overhauls of several U.S. institutions to ensure fair treatment. Yet even as they assess inequality and ideas about progress, many are pessimistic about whether society and institutions will change in ways that would reduce racism.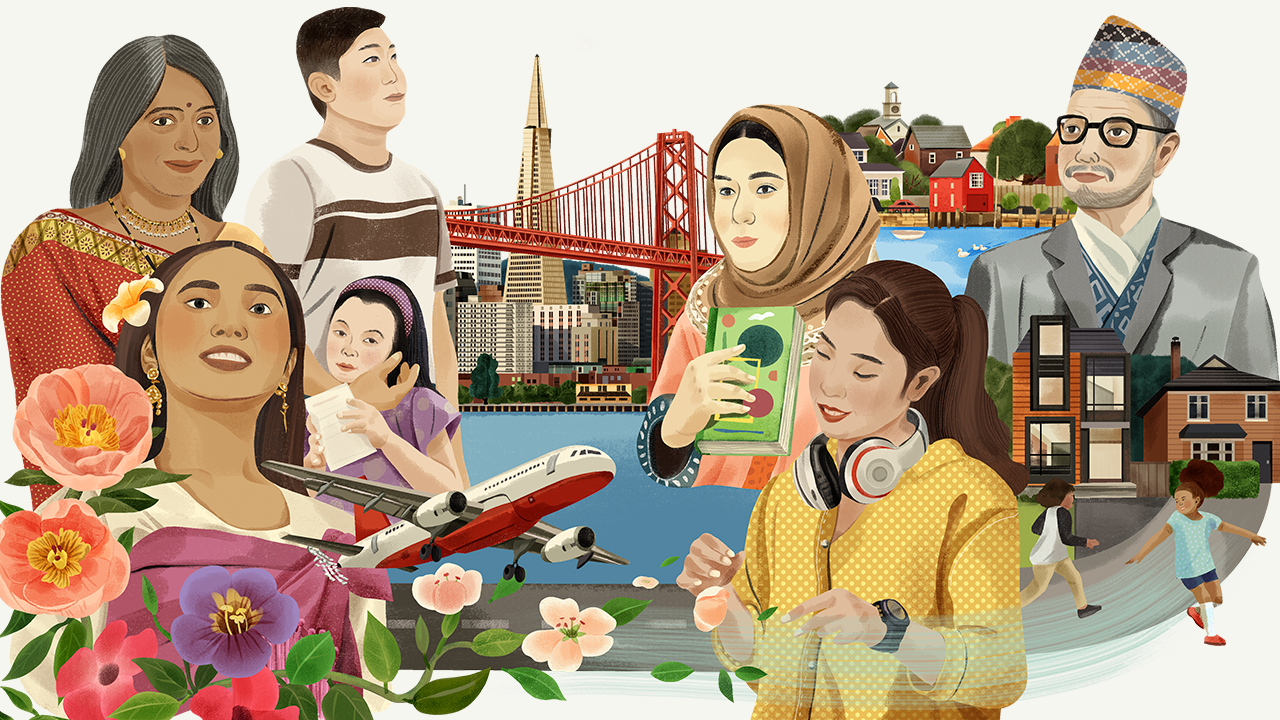 In a new analysis based on dozens of focus groups, Asian American participants described the challenges of navigating their own identity in a nation where the label "Asian" brings expectations about their origins, behavior and physical self. Read on to see, in their own words, what it means to be Asian in America.
By 2020, the Hispanic population had reached 62.1 million out of a total U.S. population of 331.4 million.
---
WHERE YOU CAN FIND OUR WORK
Engage WIth US
MEDIA INQUIRIES
To speak with an expert or sign up for press alerts, please contact:
Tanya Arditi
tarditi@pewresearch.org
202.419.3623
Julia O'Hanlon
johanlon@pewresearch.org
202.419.3613
Gar Meng Leong
gleong@pewresearch.org
202.419.4354
---
STAY CONNECTED
Twitter: @pewidentity
Email: Sign up for our newsletter:
OUR EXPERTS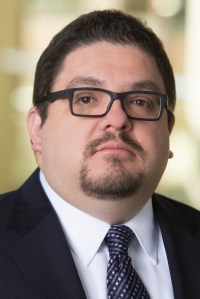 Director, Race and Ethnicity Research
Associate Director, Race and Ethnicity Research