Pew Research Center's researchers in issues of race and ethnicity chronicle the diverse, ever-changing racial and ethnic landscape of the United States. We bring understanding to the political, economic and cultural experience of individuals and communities through surveys, demographic studies, social media analysis and other forms of social scientific research.
Signature Publications
The Growing Diversity of Black America
The U.S. Black population is growing. At the same time, how Black people self-identify is changing, with increasing shares considering themselves multiracial or Hispanic.
Facts on U.S. immigrants, 2018
Key statistics about immigrants in the United States from 1980 to 2018.
Europe's Unauthorized Immigrant Population Peaks in 2016, Then Levels Off
Most live in Germany, the UK, Italy and France, and about half had arrived in Europe in recent years. Overall, these migrants account for less than 1% of Europe's total population.
WHERE YOU CAN FIND OUR WORK
Engage WIth US
MEDIA INQUIRIES
To speak with an expert or sign up for press alerts, please contact:
Tanya Arditi
tarditi@pewresearch.org
202.419.3623
Julia O'Hanlon
johanlon@pewresearch.org
202.419.3613
Gar Meng Leong
gleong@pewresearch.org
202.419.4354
OUR EXPERTS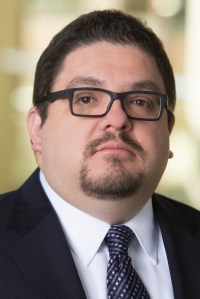 Director, Race and Ethnicity Research
Associate Director, Race and Ethnicity Research