Pew Research Center's internet and technology researchers study the social impact of digital technologies, such as internet and broadband, mobile connectivity and social media. Our research topics include privacy and surveillance, activism and civic engagement, digital divides, the role of technology in people's lives and broader society, teens' and younger children's use of technology, and online dating. In addition, we have studied the emergence of facial recognition, smart speakers, the gig/sharing economy, people's attitudes about automation and algorithms, and their use of wearable technology. We also regularly explore the future of digital life on such issues as the future of work and the rise of artificial intelligence.
Signature Publications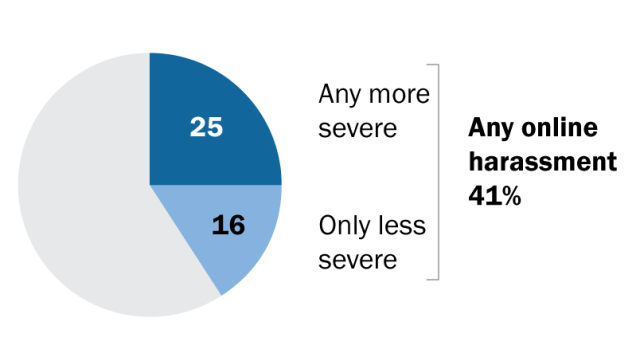 Roughly four-in-ten Americans have experienced online harassment, with half of this group citing politics as the reason they think they were targeted. Growing shares face more severe online abuse such as sexual harassment or stalking
Two-thirds of parents in the U.S. say parenting is harder today than it was 20 years ago, with many citing technologies – like social media or smartphones – as a reason.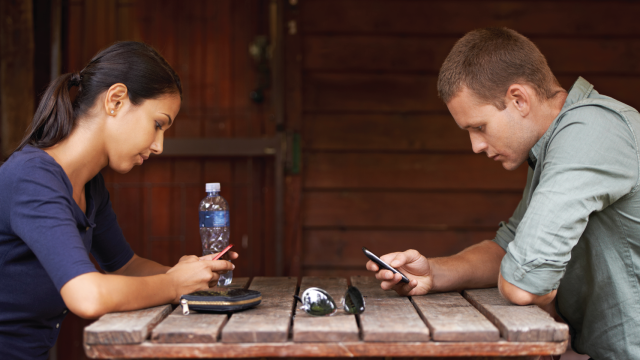 From distractions to jealousy, how Americans navigate cellphones and social media in their romantic relationships.
---
WHERE YOU CAN FIND OUR WORK
Engage WIth US
MEDIA INQUIRIES
To speak with an expert or sign up for press alerts, please contact:
Haley Nolan
hnolan@pewresearch.org
202.419.4394
Kelsey Beveridge
kbeveridge@pewresearch.org
202.419.4372
---
STAY CONNECTED
Twitter: @pewinternet
Email: Sign up for our monthly internet, science and tech newsletter:
OUR EXPERTS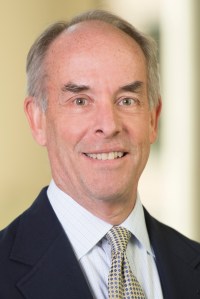 Director, Internet and Technology Research
Associate Director of Research