How the public navigated news in 2020
Pew Research Center's yearlong initiative focusing on how Americans' news habits and attitudes related to what they heard, perceived and knew about the 2020 U.S. presidential election and COVID-19. MORE >
Americans inhabited different information environments, with wide gaps in how they viewed the election and COVID-19.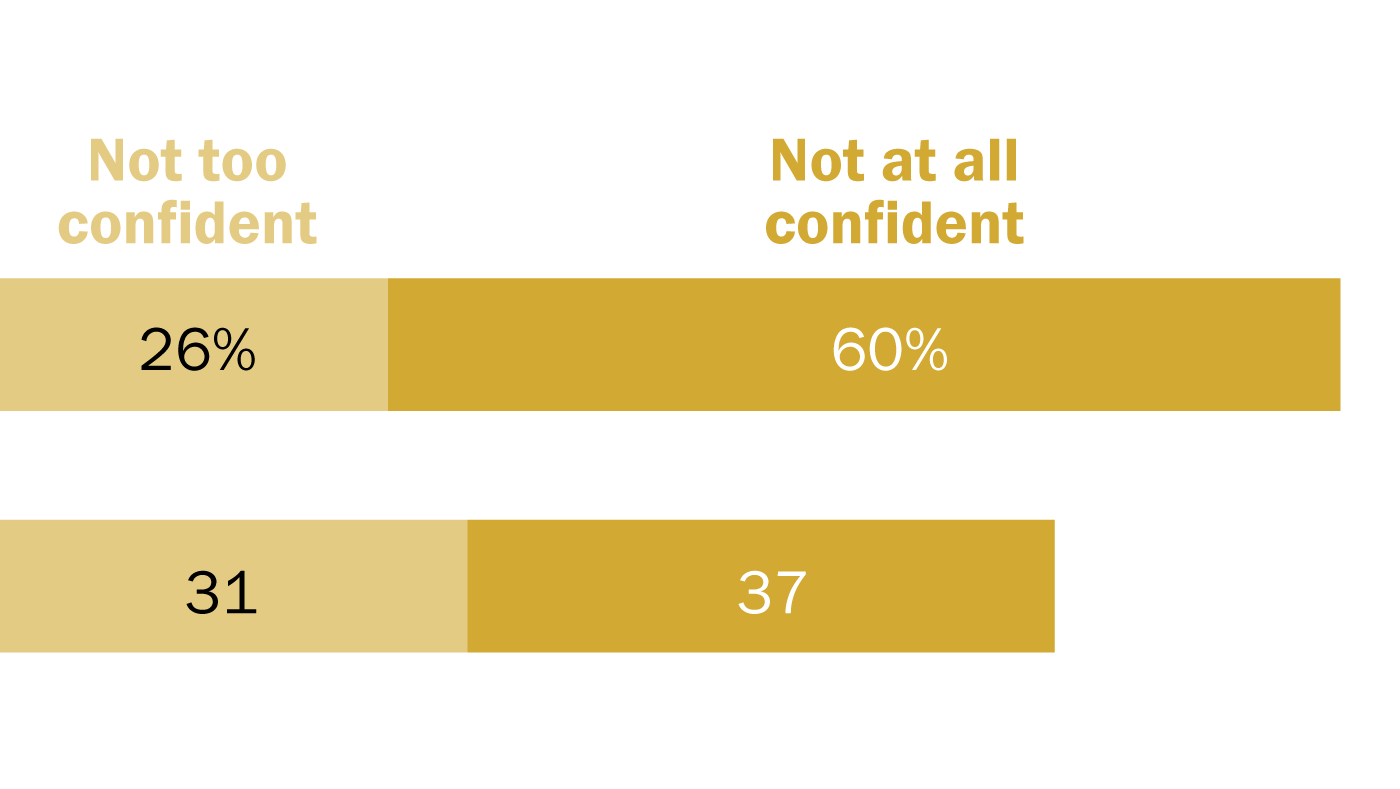 In studying voters' views of election fraud, we found these views varied by whether people got their news from the Trump campaign.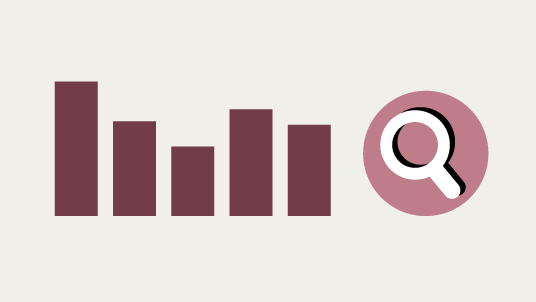 A Pew Research Center project that examined the relationship between Americans' news habits and attitudes, and what they heard, perceived and knew about the 2020 U.S. presidential election and COVID-19.
We're happy to help you find the right data. Email us at info@pewresearch.org