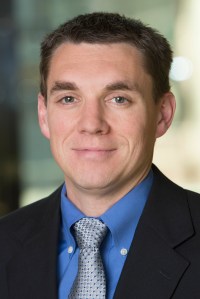 Download High-Res Photo
Italy on track to surpass Greece in refugee arrivals for 2016
With nearly 160,000 arrivals so far in 2016, Italy may surpass Greece as Europe's new focal point for refugee flows.
Key facts about the world's refugees
With the number of displaced people in the world at more than 60 million in 2015, the plight of refugees has gained new prominence.
U.S. admits record number of Muslim refugees in 2016
A total of 38,901 Muslim refugees entered the U.S. in fiscal year 2016, making up almost half (46%) of the nearly 85,000 refugees who entered the country in that period.
Fewer refugees entering Europe than in 2015, but asylum backlog still growing
The number of refugees who have entered Europe this summer has declined compared with last year, but the backlog of asylum applications continues to grow.
Migrant remittances worldwide drop in 2015 for first time since Great Recession
Worldwide, an estimated $582 billion was sent by migrants to relatives in their home countries in 2015, a 2% decline from 2014.
Nearly 1 in 100 worldwide are now displaced from their homes
More than 60 million people are displaced from their homes as of the end of 2015, the highest number of displaced people since World War II.
5 facts about migration and the United Kingdom
The UK has the fifth-largest immigrant population in the world, at 8.5 million.
Immigrant share of population jumps in some European countries
The recent historic migration surge into Europe has led to a large jump in the immigrant share of populations in many European nations, with the notable exceptions of the UK and France, which saw more modest increases.
About six-in-ten Syrians are now displaced from their homes
An estimated 12.5 million Syrians are now displaced, an unprecedented number in recent history for a single country.
5 facts about the global Somali diaspora