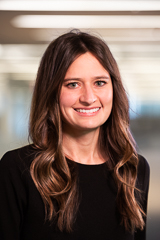 Download High-Res Photo
Displaying 42 results
Democrats, Republicans give their parties so-so ratings for standing up for 'traditional' positions
Republicans and Democrats give their own parties only mixed ratings for how well they do in standing up for some of their parties' traditional positions.
Few Americans see nation's political debate as 'respectful'
Most Americans have negative views of the tone of political debate in their country. And a sizable majority says personal insults are "never fair game" in politics.