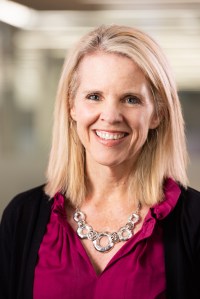 Download High-Res Photo
Displaying 61 - 70 of 79 results
Public is sharply divided in views of Americans in poverty
Poverty is an issue that deeply divides the American public when it comes to how much of a role government should play in alleviating the problems of the poor.
Within the black community, young and old differ on police searches, discrimination
Recent survey data from the Pew Research Center suggest that there are sharp divides between younger and older blacks on the issues of police searches and discrimination more broadly.
Parenthood and happiness: It's more complicated than you think
Social science research offers a more complicated view of the relationship between being a parent and being happy.
Gun Homicide Rate Down 49% Since 1993 Peak; Public Unaware
National rates of gun homicide and other violent gun crimes are strikingly lower now than during their peak in the mid-1990s, paralleling a general decline in violent crime, according to a Pew Research Center analysis of government data. Beneath the long-term trend, though, are big differences by decade: Violence plunged through the 1990s, but has declined less dramatically since 2000.
The Big Generation Gap at the Polls Is Echoed in Attitudes on Budget Tradeoffs
Record Shares of Young Adults Have Finished Both High School and College
Where the Public Stands on Government Assistance, Taxes and the Presidential Candidates
Americans Feel No Better or Worse Off in the Obama Years; Politics Colors Views of Recession's Toll
Yes, the Rich Are Different