Pew Research Center recently released a series of reports looking at Americans' views on the state of gender equality, gender differences and gender identity, all based on a nationally representative survey of 4,573 U.S. adults conducted in August and September 2017. Across a wide range of questions, opinions on these issues often divide along gender and party lines, the survey found. To find out how your views on gender and gender equality stack up against those of the American public, take our quiz below.
For more, see: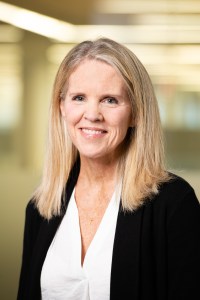 Kim Parker
is director of social trends research at Pew Research Center.
Renee Stepler
is a former research analyst who focused on social and demographic trends research at Pew Research Center.