President Obama ordered a review of immigration enforcement policies last week, following weeks of growing pressure from Democrats and Latino leaders, one of whom recently called him "deporter in chief." As the number of unauthorized immigrants sent home nears two million under his administration, the president met with advocates late on Friday and acknowledged deportations should be more humane, citing concern over a broken immigration system that separates families.
About six-in-ten unauthorized immigrants deported in fiscal year 2013 had been convicted of a federal or state crime, according to Immigration and Customs Enforcement. Of all those deported, 33% had committed at least one felony—crimes ranging from murder to failure to appear in court or at least three misdemeanors. That means 152,000 immigrants were deported but did not have a criminal conviction. Another 95,000 were deported and had a criminal record that included no more than two misdemeanors.
Deportations have risen under Obama, compared with his predecessor, George W. Bush. About 396,000 immigrants per year have been deported since 2009, compared to about 252,000 deportations a year under Bush, though deportations had risen to about 360,000 during Bush's last year in office.
Republicans say Obama has been lax on enforcement because most deportations under his administration have come at the border rather than from the interior of the country. About 64% of those deported in fiscal year 2013 were arrested at the border, but no comparable data from past years are available because this is the first year Immigration and Customs Enforcement had reported this statistic.
Americans are evenly divided on whether the increased number of deportations of undocumented immigrants in recent years is a good thing or a bad thing (45% each), according to a recent Pew Research Center survey of U.S. adults.
Pressure on Obama to act on deportations started last week, when National Council of La Raza President Janet Murguía called the president the "deporter in chief." But the White House said that the president would not suspend deportations, nor would he expand the number of immigrants eligible for work permits under the 2012 Deferred Action for Childhood Arrivals program.
Relief from the threat of deportation is more important than a chance at citizenship to a majority (55%) of Hispanics, according to a Pew Research survey last fall. About three-quarters of the nation's 11.7 million unauthorized immigrants are Hispanic, according to Pew Research estimates.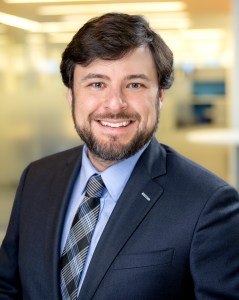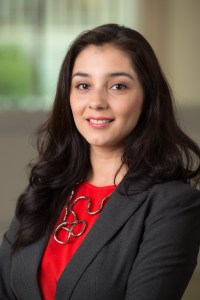 Ana Gonzalez-Barrera
is a former senior researcher focusing on Hispanics, immigration and demographics at Pew Research Center.