Pew Research Center's survey methodologists manage the Center's American Trends Panel and provide guidance for all of the Center's domestic public opinion research to ensure it meets the highest standards. We search for ways to expand and strengthen the Center's survey practices, explore alternative methods of measuring public opinion and conduct experimental research with the goal of improving survey quality.
Major reports have examined the state of U.S. polling, data quality of online surveys, the use of voter files in public opinion research and the consequences of low response rates in polls. The Methods team also tries to act as a leader in the wider polling industry, and educates the public and journalists about polling best practices through our Methods 101 video series, our #MethodsMondays series on Instagram and our behind-the-scenes methodology blog, Decoded, and our email mini-course about polling. We are proud that the Center is a charter member of the American Association for Public Opinion Research's Transparency Initiative.
Signature Publications
Given the errors in 2016 and 2020 election polling, how much should we trust polls that attempt to measure opinions on issues?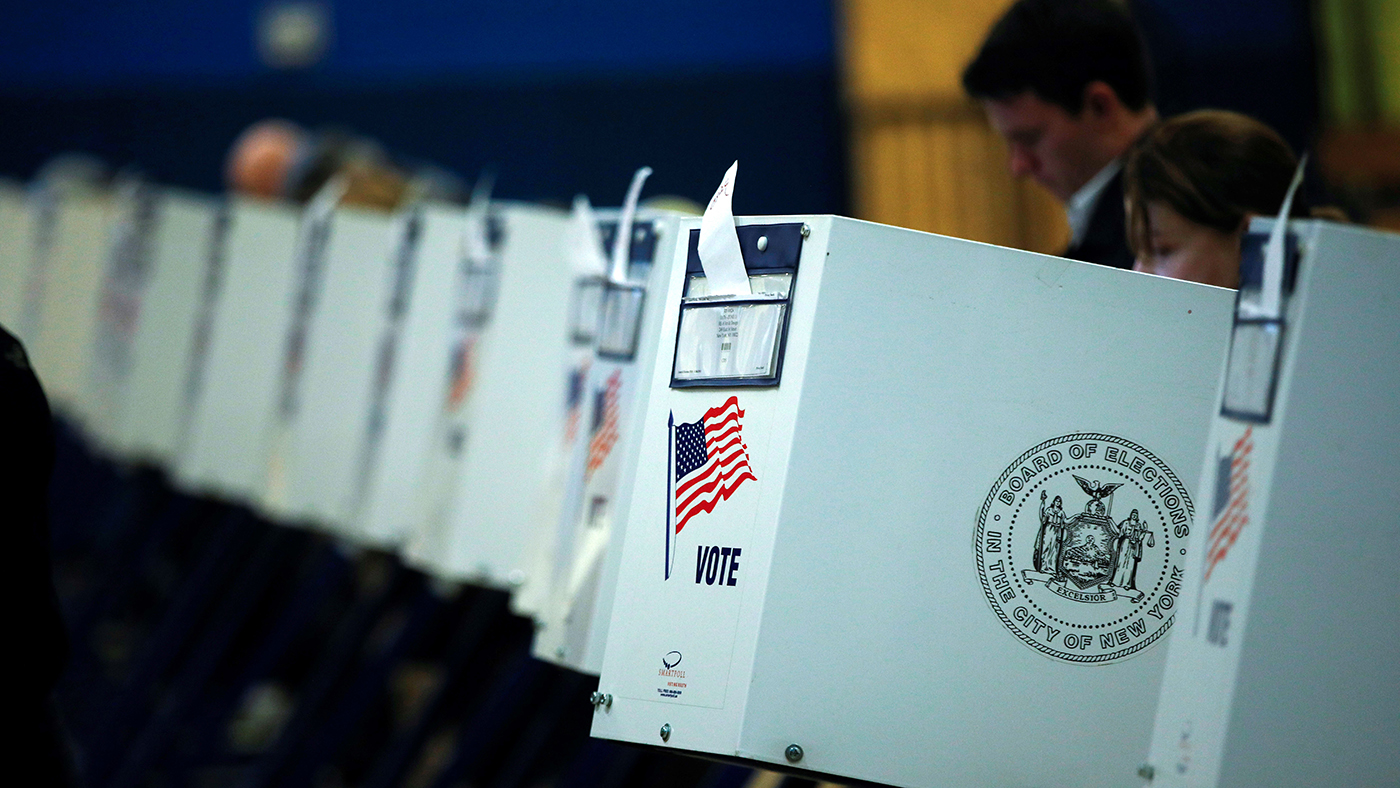 Our analysis of verified voters examines what 2016 voters and nonvoters did in the 2018 midterm elections and offers a detailed portrait of the demographic composition and vote choices of the 2018 electorate.
If a battleground state poll does not adjust for having too many college graduates, it is at risk of overstating support for a Democratic presidential candidate. The Current Population Survey provides high-quality data that can mitigate overrepresentation of college graduates.
---
WHERE YOU CAN FIND OUR WORK
Engage WIth US
MEDIA INQUIRIES
To speak with an expert or sign up for press alerts, please contact:
Nida Asheer
nasheer@pewresearch.org
202-419-4313
Talia Price
tprice@pewresearch.org
202-419-3697
Rachel Weisel
rweisel@pewresearch.org
202-419-3602
---
STAY CONNECTED
Twitter: @pewmethods
Email: Sign up for our quarterly methods newsletter:
OUR EXPERTS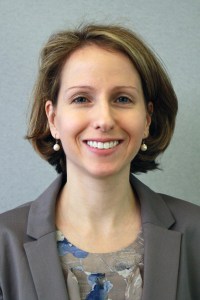 Vice President, Methods and Innovation