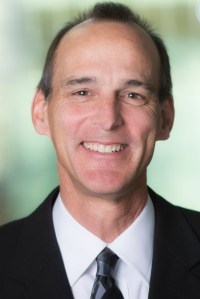 Download High-Res Photo
Household wealth has yet to recover
Until the housing market and home equity levels fully recover, the typical American household still has a ways to go.
The growing economic clout of the college educated
For the first time on record, nearly one out of every two dollars in aggregate U.S. household income went to the college educated.
Four takeaways from Tuesday's Census income and poverty release
Among recent high school grads, Hispanic college enrollment rate surpasses that of whites
Hispanic High School Graduates Pass Whites in Rate of College Enrollment
A Rise in Wealth for the Wealthy; Declines for the Lower 93%
Young Adults After the Recession: Fewer Homes, Fewer Cars, Less Debt
No Reversal in Decline of Marriage
The number of Americans who recently wed has been declining for years, and 2011 was no exception, according to estimates from the American Community Survey. An estimated 4.2 million Americans were newlyweds in 2011, about the same as in 2010 and sharply lower than in 2008.
Record Shares of Young Adults Have Finished Both High School and College
More Americans Worry about Financing Retirement