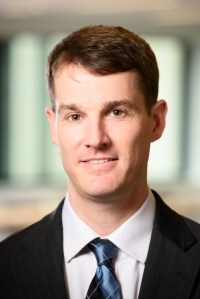 Download High-Res Photo
Q&A: How Pew Research Center evaluated Americans' trust in 30 news sources
Our director of journalism studies explains how we determined what media outlets Americans turn to and trust for their political news.
Four-in-ten U.S. drug arrests in 2018 were for marijuana offenses – mostly possession
Police officers in the United States still make more arrests for marijuana offenses than for any other drug, according to FBI data.
19 striking findings from 2019
Every year, we publish hundreds of reports, blog posts, digital essays and other studies. Here are some of our most noteworthy findings from the past year.
6 facts about marijuana
A majority of Americans support marijuana legalization. Support for the drug's legalization has grown across demographic groups over time.
East Germany has narrowed economic gap with West Germany since fall of communism, but still lags
Despite improvements in recent decades, the former East Germany trails the former West on several important economic measures.
What's happening at the U.S.-Mexico border in 5 charts
Border apprehensions are rising quickly and the demographic profile of apprehended migrants is changing.
Most Americans say it's OK for professional athletes to speak out publicly about politics
Racial and ethnic minorities are more likely than white Americans to say it's acceptable for professional athletes to publicly address political issues.
7 facts about guns in the U.S.
Three-in-ten U.S. adults personally own a gun. A majority of Americans say gun laws should be stricter than they are today.
How the attitudes of West and East Germans compare, 30 years after fall of Berlin Wall
Despite broadly positive sentiments among Germans about the changes of the past 30 years, views differ in some notable ways in the former West and East.
Far more immigration cases are being prosecuted criminally under Trump administration
The first full fiscal year of the Trump administration saw large increases in the number of people arrested and criminally prosecuted for immigration offenses.