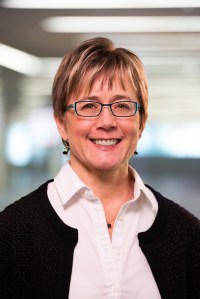 Download High-Res Photo
Displaying 135 results
How mobile devices are changing community information environments
47% of American adults use their cellphones and tablet computers to get local news and information
Media, Race and Obama's First Year
The fallout from the firing of Agriculture Department official Shirley Sherrod and the one-year anniversary of the controversial arrest of African American Harvard professor Henry Louis Gates, Jr., have put race back in the news. How much coverage do African Americans receive? What role did race play in coverage of the Obama Administration? A new study examining media coverage of African Americans in the first year of the Obama presidency offers answers.
Understanding the Participatory News Consumer
How internet and cell phone users have turned news into a social experience.
National Survey of Journalists
Striking the Balance
Audience Interests, Business Pressures and Journalists' Values