One-in-three (36%) of the nearly 54,000 unaccompanied children released to sponsors over the past year after their apprehension by immigration authorities have been placed in homes in three states – Texas, New York and California, according to Office of Refugee Resettlement data.
A House Judiciary subcommittee on immigration and border security held a hearing this week on the impact of unaccompanied children on communities. Children are placed with sponsors, often relatives, while they wait for their next court appearance in immigration court. These cases can be delayed if asylum is sought.
Last summer's surge in the number of children without their parents apprehended at the Southwest border overwhelmed federal resources. Many of the children were making the dangerous journey from Mexico and Central America to the U.S., with sharp increases in apprehensions among children under 12. Since last summer, apprehensions of unaccompanied minors crossing the U.S.-Mexico border has decreased dramatically, from 10,508 in June alone to 2,529 in October, according to U.S. Customs and Border Protection data.
Texas took in the highest number of unaccompanied minors, with 7,409 children placed during fiscal year 2014, which ended on Sept. 30, government data showed. New York and California each took in just under 6,000 children. These three states account for more than half (53%) of the nation's Hispanic population.
Counties in the following metro areas have had the largest number of unaccompanied minors placed while they await their court appearances: Houston, Los Angeles, New York City, Miami and Washington, D.C..
Harris County (Houston), with more than 4,000 children, has taken in the most unaccompanied minors, followed by Los Angeles County (California), with nearly 3,000 children. Less than 2,000 children have been placed in each of the remaining counties. Houston has large Salvadoran and Guatemalan communities, while Los Angeles is home to the nation's largest Salvadoran and Guatemalan communities. In Washington, D.C., Salvadorans are the largest group of Hispanics, and Guatemalans are the third largest group.
Unaccompanied children from El Salvador, Guatemala and Honduras account for this summer's increase in apprehensions, while the number of apprehended Mexican children decreased, but remained large. Due to a 2008 human trafficking law, Central American children are placed in housing while their immigration cases are processed. By contrast, Mexican children can be returned to their home country within hours of their apprehension if U.S. authorities don't find evidence that they have been victims of human trafficking or face a credible fear of persecution.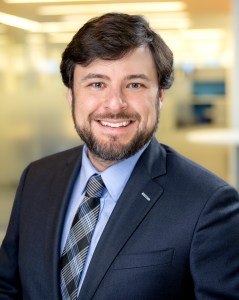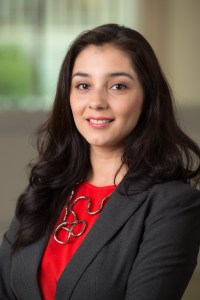 Ana Gonzalez-Barrera
is a former senior researcher focusing on Hispanics, immigration and demographics at Pew Research Center.