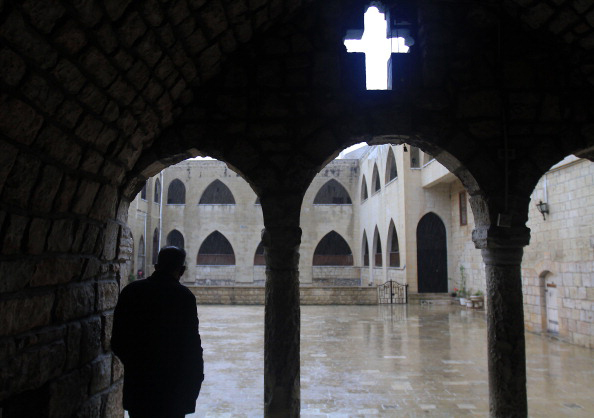 Many people may not know that less than 1% of the world's Christians live in the place where Christianity began — the Middle East-North Africa region. With only about 4% of its residents identifying as Christian, the region's share of Christians is the smallest in the world, according to a 2011 Pew Research report. There are more Christians living in Indonesia (24 million) than in the region where Jesus of Nazareth was born (13 million as of 2010).
Although all Christians in the Middle East live as a minority, roughly nine-in-ten Christians worldwide live in countries where they are in the majority. Of the 232 countries and territories included in our 2012 Global Religious Landscape survey, roughly two-thirds have Christian majorities.
How much do you know about the world's Christian population? How many Christians are there? Which country has the largest Catholic population, and which has the largest number of Protestants? Take our short, ten-question quiz on the global Christian population and test your knowledge.
Conrad Hackett
is a senior demographer and associate director of research at Pew Research Center.