On July 14, 1789, a large mob descended upon the Bastille prison in Paris, overrunning the garrison and executing the jail's defenders. This event, which came after years of escalating tensions between the nobility and commoners over issues such as debt, taxation, and enlightenment ideals, became a flashpoint for the French Revolution. Two-hundred and twenty-four years later the public mood in France is dour, with many of the same economic issues clouding the future of the Fifth Republic.
Pew Research Center's March survey in France revealed not just negative views of current economic conditions, but deep concern over inequality and harsh critiques of European Union and French leadership in the euro crisis.
Roughly nine-in-ten said economic conditions were bad, and 80% said they were dissatisfied with their country's direction. Additionally, 61% said the current economic situation would worsen over the next 12 months (and in fact, since the survey was administered, economics conditions have deteriorated).  Meanwhile, eight-in-ten cited a lack of job opportunities as a very big problem and seven-in-ten thought the economic system generally favors the wealthy.
And while President Hollande is certainly no Louis XVI, two-thirds of the French say that he is doing a bad job of handling the EU economic crisis. A further 58% have an unfavorable view of the EU, and 77% think the economic integration of Europe has weakened the French economy.
As France marks its national holiday, it is worth celebrating the past. But current public opinion is sounding an alarm as loud as a cannon's blast.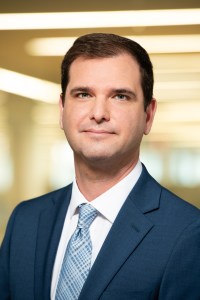 Jacob Poushter
is an associate director focusing on global attitudes at Pew Research Center.