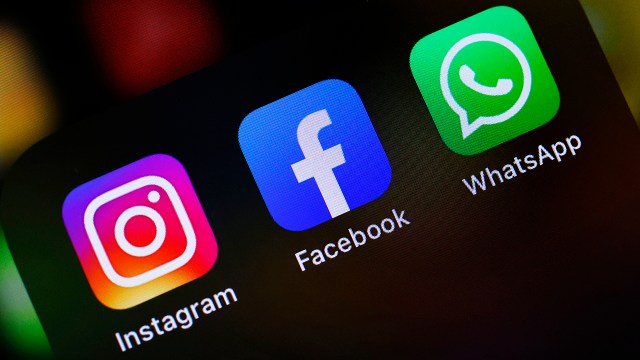 The Federal Trade Commission and nearly every state sued Facebook on Wednesday, alleging that the firm's acquisitions of Instagram and WhatsApp resulted in unfair business practices and calling for these companies to be broken up. The action comes seven weeks after the FTC and a smaller group of states sued Google on antitrust grounds and months after Facebook's CEO Mark Zuckerberg – along with the heads of Apple, Amazon and Google – appeared before Congress about their firms' role in the marketplace. The new legal challenges could have a defining impact on major technology companies as a whole, with lawmakers on both sides advocating for stronger oversight of the industry.
Here are some key findings about Americans' attitudes toward the tech industry – and social media in particular – based on Pew Research Center surveys.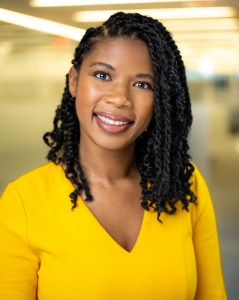 Monica Anderson
is an associate director of research at Pew Research Center.