Pew Research Center's social and demographic trends researchers study the behaviors and attitudes of Americans in various realms of daily life, combining original public opinion research with economic and demographic analysis. Key topics of research include generations and aging; race and ethnicity, work and employment, family and relationships, U.S. population trends, economics and personal finances, and education. In addition to surveying the general public, we conduct surveys of special populations, including LGBT Americans, Asian Americans, law enforcement and veterans.
Signature Publications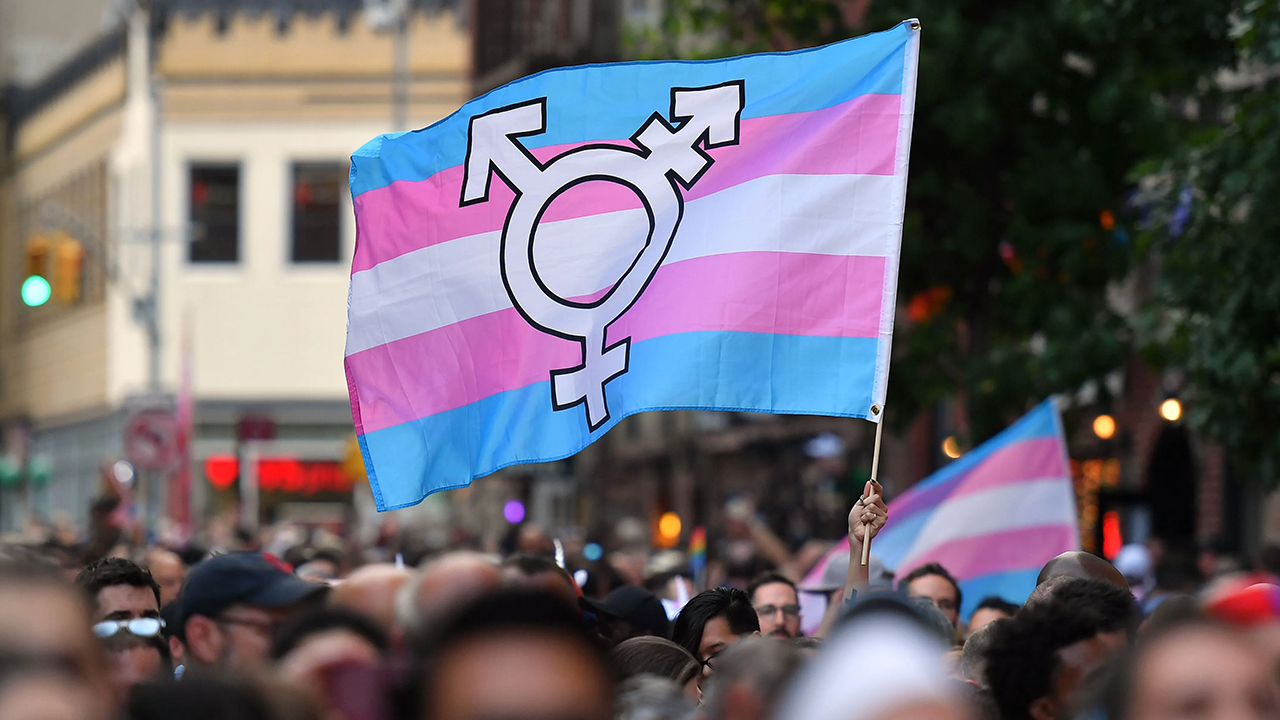 A new Pew Research Center survey finds that 1.6% of U.S. adults are transgender or nonbinary – that is, their gender is different from the sex they were assigned at birth.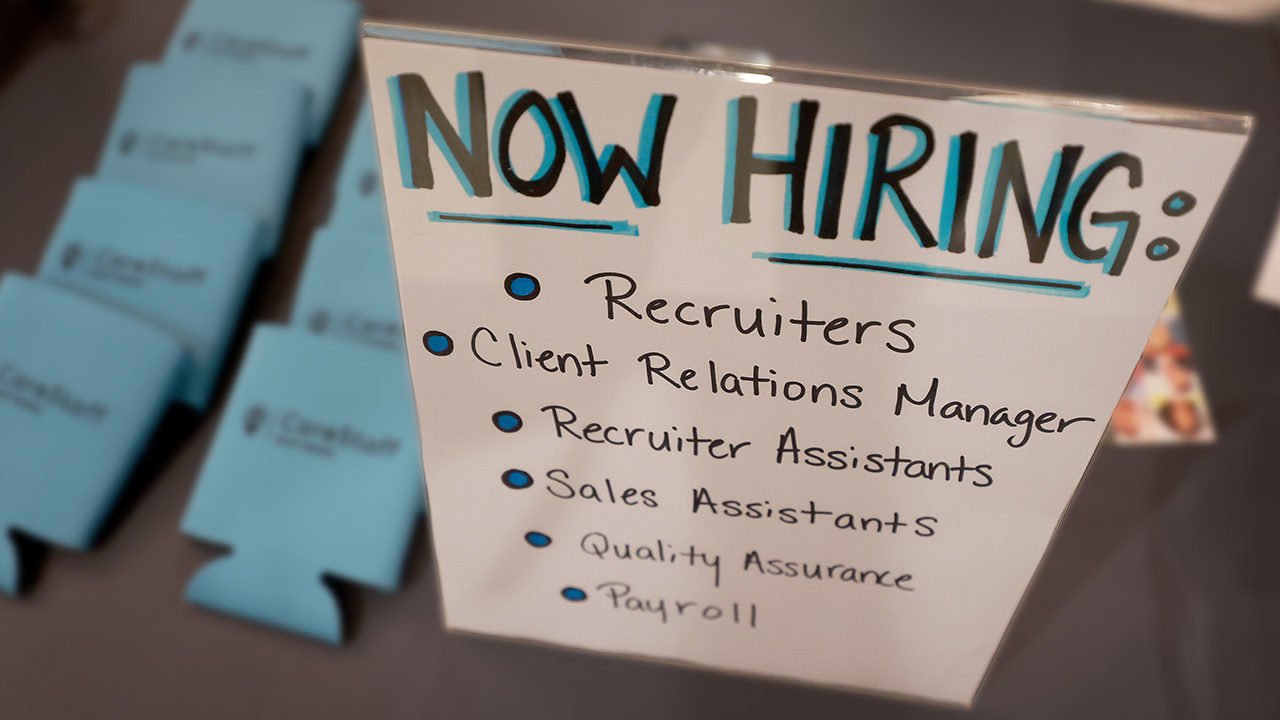 Roughly one-in-five workers say they are very or somewhat likely to look for a new job in the next six months, but only about a third of these workers think it would be easy to find one.
Nearly four-in-ten men ages 25 to 29 now live with older relatives.
---
WHERE YOU CAN FIND OUR WORK
Engage WIth US
MEDIA INQUIRIES
To speak with an expert or sign up for press alerts, please contact:
Tanya Arditi
tarditi@pewresearch.org
202-419-3623
Julia O'Hanlon
johanlon@pewresearch.org
202-419-3613

Mimi Cottingham
mcottingham@pewresearch.org
202-419-3669
---
STAY CONNECTED
Twitter: @pewresearch
Email: Sign up for our weekly newsletter
OUR EXPERTS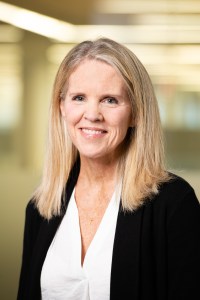 Director, Social Trends Research
Associate Director, Research