The Data Labs team of data scientists, computational social scientists and DevOps engineers uses computational methods to complement and expand on Pew Research Center's existing research agenda. We collect text, network and behavioral datasets, use computational techniques and empirical strategies for analysis, and generate original research. In addition, we explore the limitations of data science tools and methods and work toward establishing standards for their use.
Our major publications have explored and analyzed issues such as congressional communication, Americans' use of social media, algorithmic bias and religious rhetoric, as well as data sources including YouTube videos and Facebook images. We also manage the Center's computing infrastructure, have released a package of analytical tools on Github, and write about the process of computational social science research for Decoded, the Center's behind-the-data Medium blog.
Signature Publications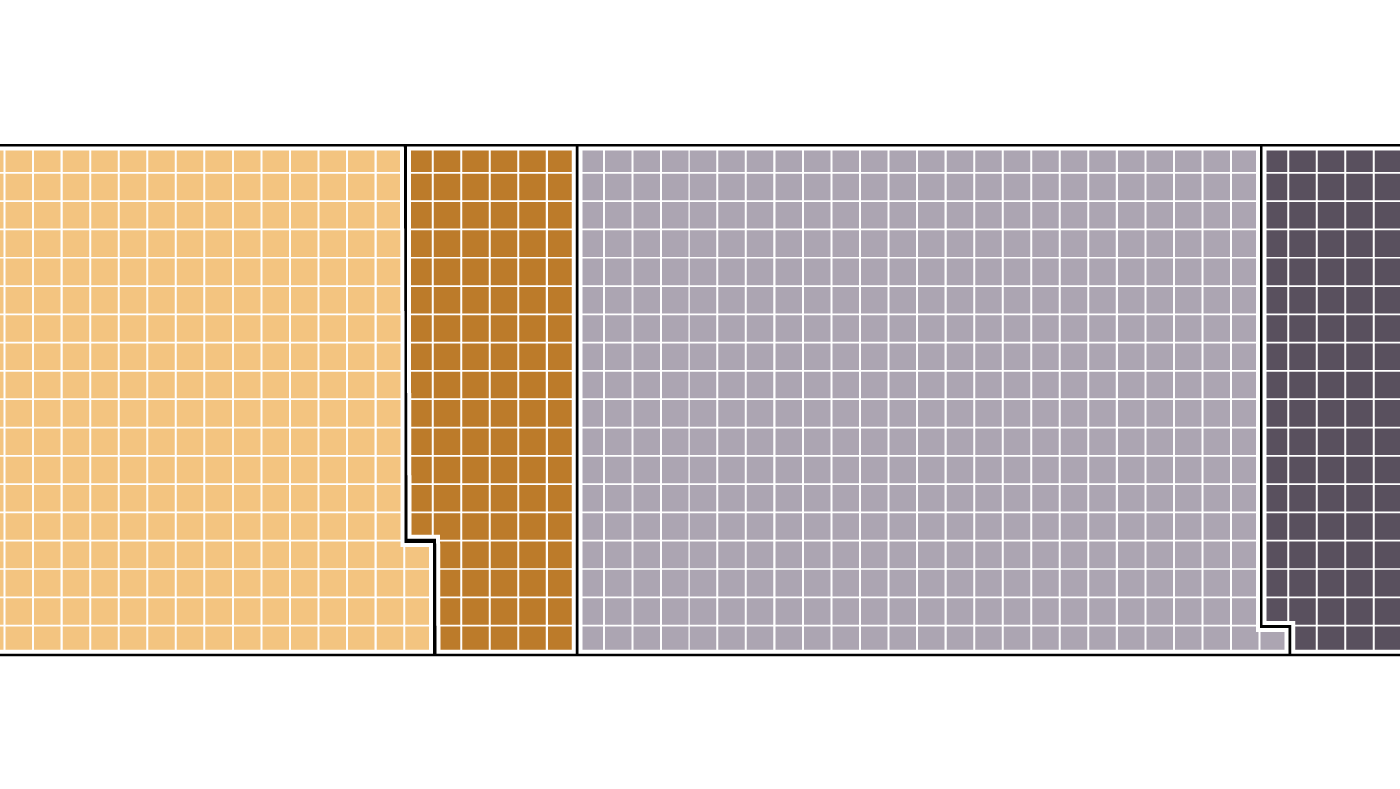 Roughly one-quarter of American adults use Twitter. And when they share their views on the site, quite often they are doing so about politics and political issues.
A minority of Twitter users produce a majority of tweets from U.S. adults, and the most active tweeters are less likely to view the tone or civility of discussions as a major problem on the site.
Pew Research Center has been asking survey questions over the past year about Americans' views and reactions to the COVID-19 pandemic. In August, we gave the public a chance to tell us in their own words how the pandemic has affected them in their personal lives.
---
WHERE YOU CAN FIND OUR WORK
Engage WIth US
MEDIA INQUIRIES
To speak with an expert or sign up for press alerts, please contact:
Sogand Afkari
safkari@pewresearch.org
202-419-3641

Andrew Grant
agrant@pewresearch.org
202-419-4348

Rachel Weisel
rweisel@pewresearch.org
202-419-3602


---
STAY CONNECTED
Twitter: @pewmethods
Email: Sign up for our quarterly methods newsletter:
OUR EXPERTS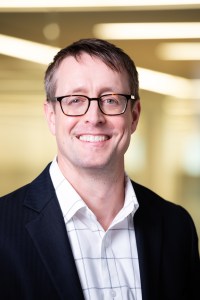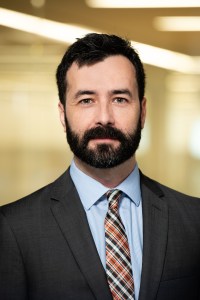 Associate Director of Research
---