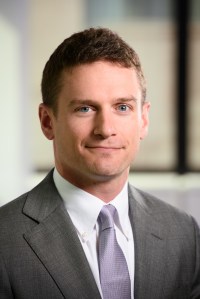 Download High-Res Photo
Displaying 52 results
Economic recovery favors the more-affluent who own stocks
While the stock market has been surging, there is a big gap who who benefits that has implications for the strength of the economic recovery.
Should Guantanamo be open or closed? Either way, Democrats have stuck with Obama
One near-certainty on which President Obama can count in his renewed effort to close the prison at Guantanamo is support from rank-and-file Democrats who have consistently backed him on this issue.