As anti-government protests continue in Istanbul and other Turkish cities, a March 2013 poll conducted by the Pew Research Center shows Prime Minister Tayyip Erdogan to be broadly popular in Turkey. The poll, which was conducted before the protests began, found a majority (62%) had a favorable view of Erdogan, while just 34% viewed him unfavorably. This is basically unchanged from 2012, when 59% of Turks had a positive view of the ruling Justice and Development Party (AKP) leader.
Although Erdogan's national popularity tracks closely with his party's position in parliament (the AKP party holds 326 seats in the Grand National Assembly of Turkey out of 550 available), he is less popular in Turkey's most populous city, Istanbul. Only 46% of Turks who live in Istanbul have a positive view of Erdogan, while 54% see him negatively. Istanbul is home to Taksim Square, where the protests began last week over the government's proposed plans to build replica Ottoman-era army barracks that would house a shopping mall.
Across Turkey, Erdogan also receives less support from more secular Muslims.  Only 36% of Muslims in Turkey who pray infrequently (hardly ever or only during religious holidays) have a favorable view of the Islamist-oriented PM. Meanwhile, three-fourths of Turkish Muslims who pray five times a day have a positive view of him.
Here are more detailed results and survey methodology.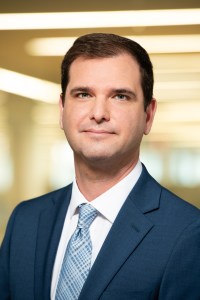 Jacob Poushter
is an associate director focusing on global attitudes at Pew Research Center.