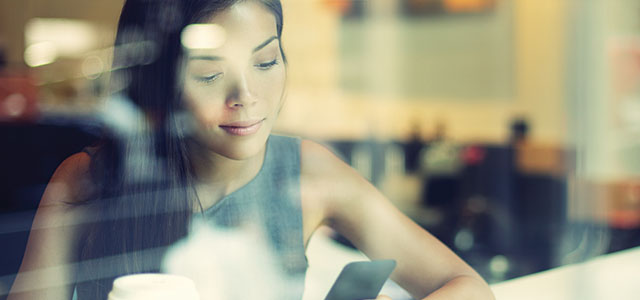 The Pew Research Center's American Trends Panel has members from all across America who are invited to join and take surveys. We make every effort to give a voice to people of all communities, all ages, all groups and all lifestyles. As a member of the American Trends Panel, your opinions will be heard by policy makers, civic leaders, business leaders, journalists and citizens around the country. (Vea esta página en español aquí.)
About Pew Research Center
American Trends Panel Contact Information
For questions about the American Trends Panel or if you have technical questions or difficulty accessing a survey, please email info@americantrendspanel.org or call toll-free 800-405-1201 between 9 a.m. and 12 a.m. Eastern Time on weekdays, and 12 p.m. and 8 p.m. Eastern Time on weekends.
We are a nonpartisan research organization that informs the public about the issues and trends shaping America. As a neutral source of data and analysis, Pew Research does not take positions on political or policy issues. All of our reports are available free of charge at www.pewresearch.org. The Pew Research Center is a subsidiary of The Pew Charitable Trusts.
About Ipsos
Ipsos is one of the leading market research organizations worldwide, supporting strong working relationships with many prominent U.S. government and academic researchers, and is assisting Pew Research Center in managing the American Trends Panel and its surveys.
For more information, visit www.ipsos-na.com/research/public-affairs.
Already a Member?
We thank you for taking part in the American Trends Panel! This webpage provides more details about your participation.
Surveys about our lives and events around us
About once a month, we will ask you to do a survey on a topic important to all of us. Survey topics change monthly. For example, it may be about politics, work, family, religion, technology or social media.

Your answers make a survey accurate
To get a complete picture for each topic, we ask all panel members to take their survey as soon as possible. When we have your answers, the results are more accurate. We make every effort to keep the surveys brief.

Your time
Out of respect for your time, we make every effort to keep our surveys brief.

Rewards
We appreciate your help and will pay you a small cash reward for doing each survey.

Web surveys
When a survey is ready, we send you a link to the survey. All of our surveys are done online.

Your privacy
Your answers will be used for research purposes only. We never sell any of your identifying information. Click here to view our privacy statement.