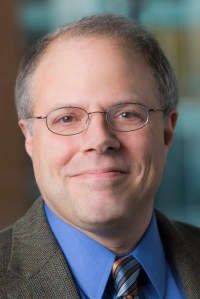 Download High-Res Photo
Supreme Court's DOMA decision driving same-sex marriage efforts in states
Same-sex couples were able to get married in New Jersey starting today when a court order went into effect ordering the state to recognize them. Gay rights advocates have stepped up their efforts to end prohibitions on gay marriage in at least 20 states.
The new legal battlefield over abortion
Forty years after Roe v. Wade, the legal battles over abortion are far from over. In 2013 alone, state legislatures have enacted more than 40 new provisions aimed at restricting abortion access.
Supreme Court same-sex marriage rulings spark state court challenges
As Texas considers new abortion restrictions, polls show complex debate
Abortion opponents in the Texas state legislature have been busy this week trying to pass a bill aimed at banning most abortions after 20 weeks of pregnancy. The proposal, which passed the House on Monday, is now facing a Democratic filibuster in the state Senate. If the Senate approves it before the end of the legislative session at midnight and Republican Gov. Rick Perry (as promised) signs it, Texas would become the 13th state in recent years to enact such a restriction.
A global snapshot of same-sex marriage
Worldwide, roughly two-thirds of the countries that allow gay marriage are in Western Europe.