Prime Minister Antonis Samaras of Greece, who took office in 2012 after two contentious elections, visits the White House for the first time today. Samaras is looking to discuss economic issues with President Obama, such as going forward with a Transatlantic Trade and Investment Partnership (TTIP). They are also expected to discuss regional security concerns, like the situation in Syria.
The plight of the Greek economy is well-known by now. As of April, unemployment was at 26.9%, including a whopping 58.7% among people under 25. In the first quarter, the ratio of government debt to GDP was 160.5% and growth was estimated to be down 5.3% from the already low levels of 2012. Public opinion closely followed these dire numbers.
A Pew Research Center survey from March 2013 found 1% of Greeks saying the economy was good, 2% satisfied with the country direction, and 64% expecting the economy to worsen in the next year. In addition, only 22% in Greece said PM Samaras was doing a good job in dealing with the EU economic crisis.
In that same survey, Greeks expressed relatively high levels of anti-American sentiment. Just 39% in Greece expressed positive views of the U.S., among the lowest measured in the spring 39-nation survey. Only publics in Turkey, the Palestinian territories, Egypt, Jordan, and Pakistan thought worse of America.
This negative impression of the U.S. coincides with less than stellar views of President Obama. Only about a third of Greeks (35%) have confidence in the American president to handle international affairs, with 62% expressing little or no confidence.
The EU gets even lower ratings than the U.S. Only one-third of Greeks have a positive opinion of the EU, with 65% expressing an unfavorable opinion. Furthermore, 78% say the Greek economy has been weakened by the economic integration of Europe. However, 69% still want to keep the euro as their currency, rather than return to the drachma.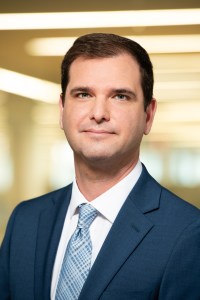 Jacob Poushter
is an associate director focusing on global attitudes at Pew Research Center.