Pew Research Center's researchers in religion and public life study religious change in the United States and around the world, including America's religious landscape, global demographic trends among religious groups, the role religion plays in politics and societies, and restrictions on religious freedom worldwide. Key topics of research include the role of religion in U.S. politics, the experiences of religious minorities in America (such as Muslims, Mormons and Jews), the growth of religious "nones," the intersection of religion and national identity, government restrictions on religion, and demographic projections for religious groups around the world.
Signature Publications
Indians see religious tolerance as a central part of who they are as a nation. Across the major religious groups, most people say it is very important to respect all religions to be "truly Indian."
Today, most Black adults say they rely on prayer to help make major decisions, and view opposing racism as essential to their religious faith.
In 2018, the global median level of government restrictions on religion – that is, laws, policies and actions by officials that impinge on religious beliefs and practices – continued to climb, reaching an all-time high since Pew Research Center began tracking these trends in 2007.
---
WHERE YOU CAN FIND OUR WORK
Engage WIth US
MEDIA INQUIRIES
To speak with an expert or sign up for press alerts, please contact:
Achsah Callahan
acallahan@pewresearch.org
202-419-3609
Kelsey Beveridge
kbeveridge@pewresearch.org
202-419-4372
---
STAY CONNECTED
Twitter: @pewreligion
Email: Sign up for our weekly religion newsletter:
OUR EXPERTS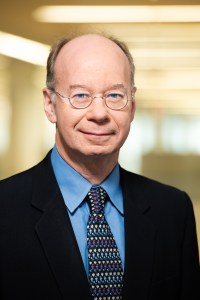 Director, Religion Research
Associate Director, Research/Senior Demographer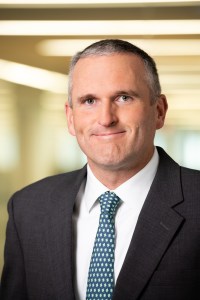 Associate Director, Research
---