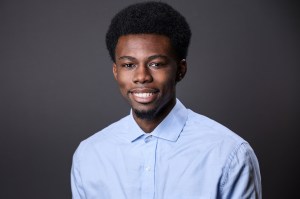 Download High-Res Photo
Republicans and Democrats' opinions differ on many aspects of the outbreak, including views about religious practices during the pandemic.
President Trump has called himself a defender of religious liberty. But how do Americans see his administration's effect on religious groups?
Americans' opinions of Pope Francis have rebounded slightly after hitting an all-time low almost two years ago in the wake of abuse scandals.