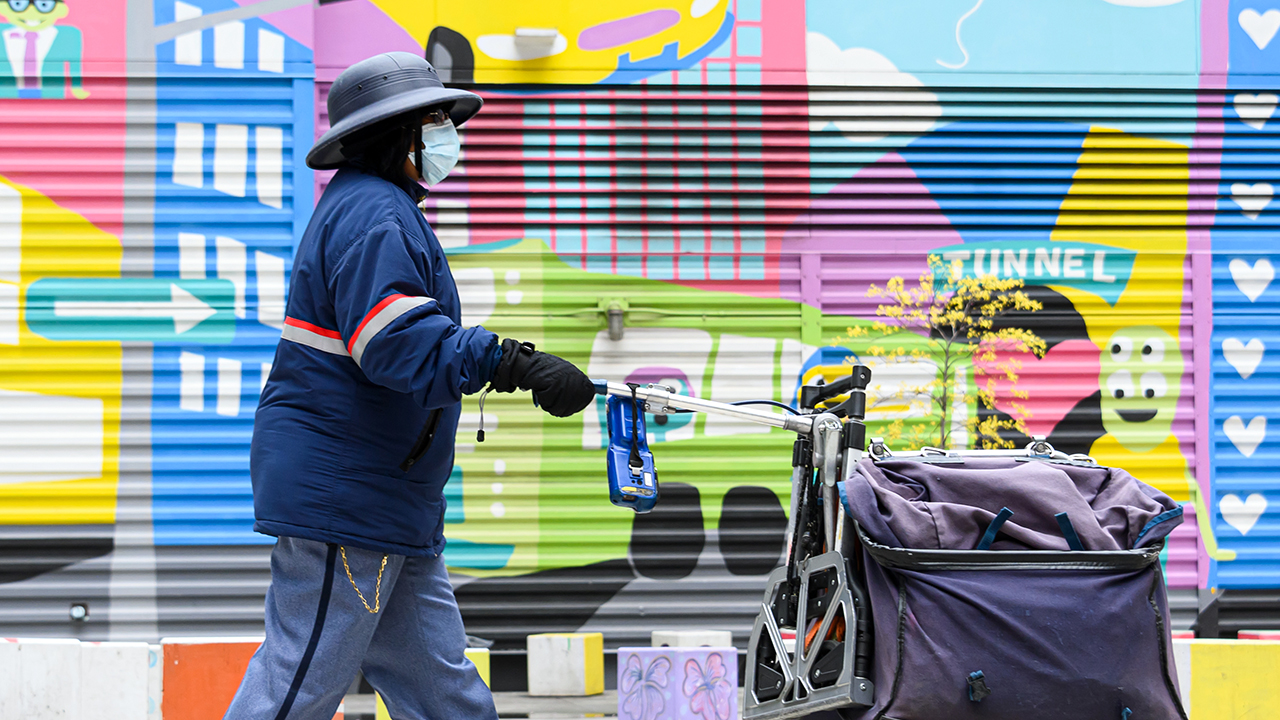 The U.S. Postal Service consistently tops the favorability list in Pew Research Center's periodic surveys of public views of government agencies. This year, 91% of Americans – and equal 91% shares of Democrats and Republicans – had a favorable view of the agency.
But the Postal Service, already in a deep financial hole, now finds itself caught in a political firestorm. President Donald Trump has long claimed that package shippers, particularly online retailers such as Amazon, aren't paying enough. He has blocked a $10 billion congressionally approved emergency loan to the cash-strapped agency; threatened to veto any future emergency funds unless the Postal Service quadruples its package shipping prices; and named one of his major donors as the new postmaster general.
Democrats, many outside analysts, Postal Service advocates and the agency itself dispute Trump's contention that low package rates are the main driver of its money woes. They say that without relief, the Postal Service could run out of operating cash as soon as this fall. A coalition of retailers plans a $2 million lobbying and ad campaign to oppose Trump's plans and support a massive rescue package.
How has the Postal Service, which turns 50 next year, wound up in such a predicament? We crunched the numbers to find out.