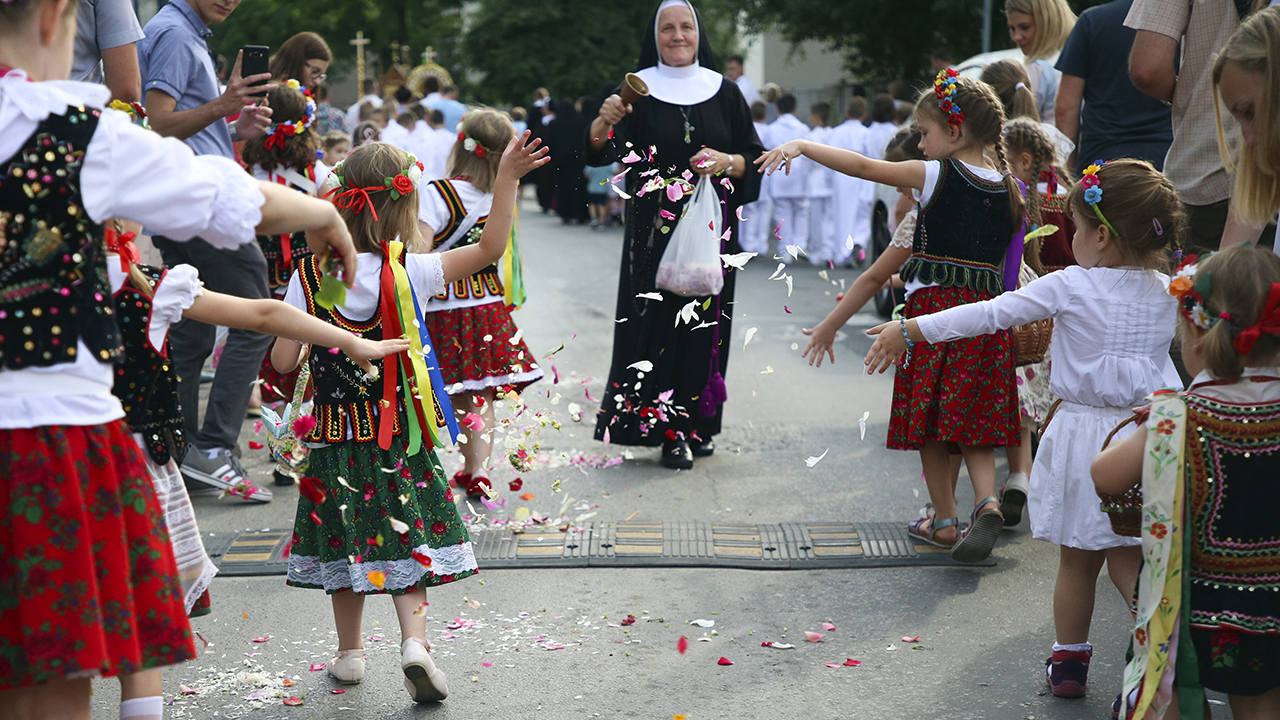 While much of the global Catholic population has shifted to Latin America, Africa and Asia, the Catholic Church remains closely tied to Europe. The church is headquartered in Rome's Vatican City (itself a European state) and a plurality of the institution's cardinals (42%) still hail from Europe. Furthermore, Catholics are the largest religious group in many of the continent's most populous countries, including France, Germany, Italy, Poland and Spain, according to an analysis of recent Pew Research Center surveys in 34 European countries.
Here are five facts about Catholics in Europe:
1Europe was once home to most of the world's Catholics, but that is no longer the case. In 1910, 65% of all Catholics lived on the continent. But a century later, in 2010, the share of the world's Catholics living in Europe dropped to 24%. Latin America now hosts more Catholics (39%) than Europe or any other region, with sizable shares also in sub-Saharan Africa (16%) and the Asia-Pacific region (12%).
2The European countries with the largest shares of Catholics are mostly located in southern and central Europe. For example, at least three-quarters of adults in Poland (87%), Italy (78%) and Portugal (77%) identify as Catholic, as well as majorities in Spain (60%) and Hungary (56%). But there are exceptions to this pattern: Ireland is 72% Catholic, and 75% of Lithuanians are Catholic. There are also sizable Catholic populations scattered throughout the rest of the continent, including in the United Kingdom and the Netherlands (19% each), as well as Ukraine (10%). (Most Ukrainian Catholics identify with the Ukrainian Greek Catholic Church, an Eastern Rite church that adheres to some traditions of Orthodox Christianity but is in full communion with the Vatican.)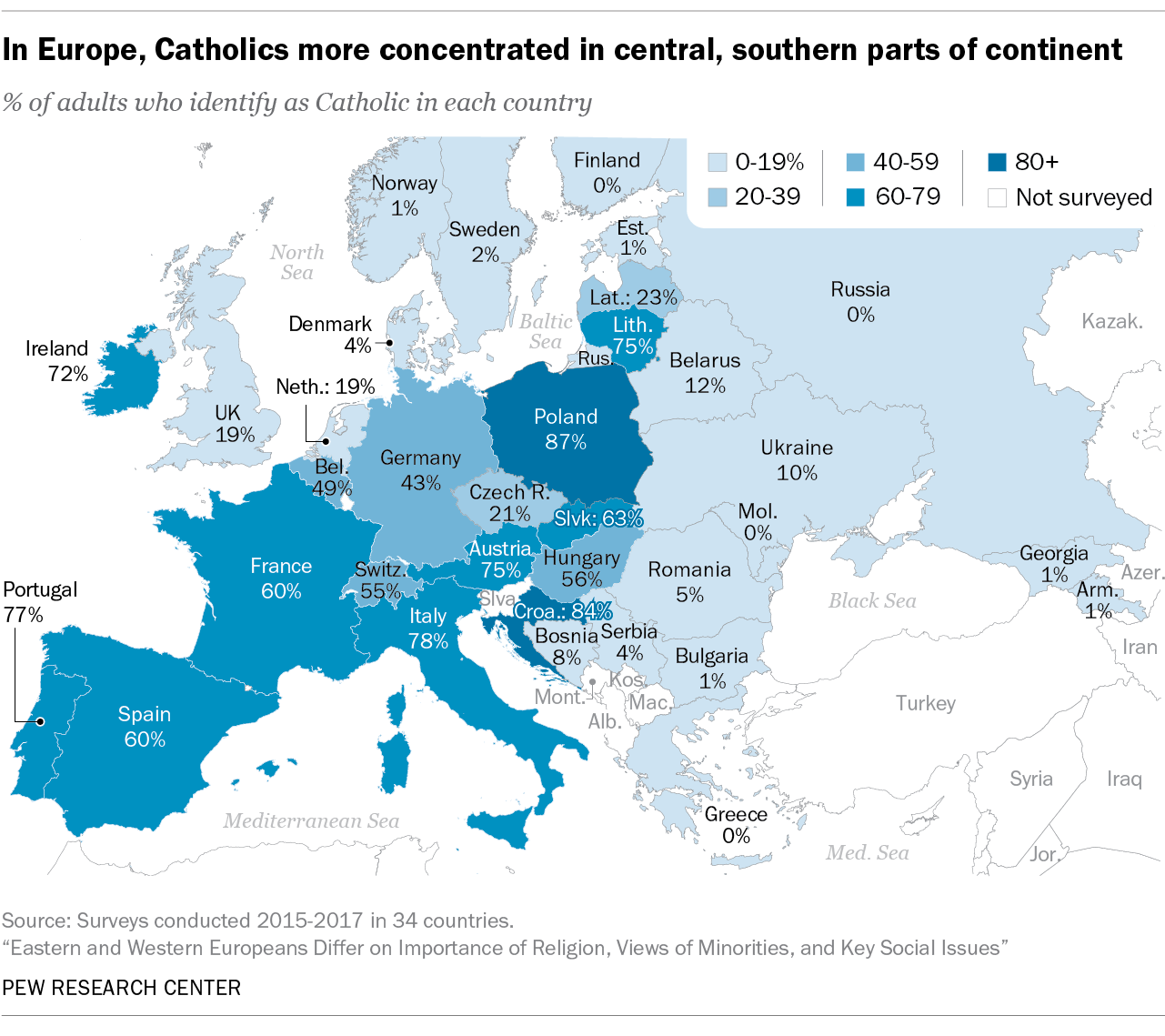 3Catholics in Central and Eastern European countries are significantly more religious than those in Western Europe. Catholics in Central and Eastern Europe are more likely to say they attend church monthly (median of 44% vs. 33%), pray daily (36% vs. 13%), consider religion very important in their lives (31% vs. 13%), and believe in God (91% vs. 80%). A majority of Catholics in Ukraine (56%) say they pray at least once a day, while roughly one-in-ten in France (9%) say the same. This East-West split among Catholics mirrors a larger regional dynamic: Overall, across the continent, people in Central and Eastern European countries, regardless of their affiliation, tend to be more religious than people in Western Europe.
4Catholics in Central and Eastern Europe tend to be more socially conservative than those in the West. In every Western European country with enough Catholics in the survey for analysis, majorities of Catholics support legal gay marriage, including overwhelming shares in the Netherlands (92%) and Belgium (83%). By contrast, most Catholics in Central and Eastern Europe oppose gay marriage, including nine-in-ten in Ukraine and Bosnia. Catholics in Central and Eastern Europe are more likely to favor legal abortion than same-sex marriage, but support for legal abortion is still substantially lower than among Catholics in Western Europe (median of 47% vs. 71%).
5Catholics in Western Europe are more accepting of Muslims than those in other European countries. At least half of Catholics in most Western European countries say they would be willing to accept a Muslim as a family member. For instance, 69% of Spanish Catholics and 57% in Switzerland say they would accept a Muslim into their family. By contrast, far fewer Catholics across Central and Eastern Europe say they would accept a Muslim as a member of their family, including 21% in Hungary and 15% in Latvia. Once again, the regional differences in Catholic attitudes toward Muslims reflect a wider East-West split in Europe.
See also: How do European countries differ in religious commitment? Use our interactive map to find out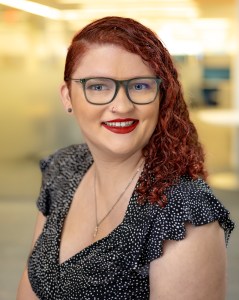 Kelsey Jo Starr
is a research analyst focusing on religion at Pew Research Center.