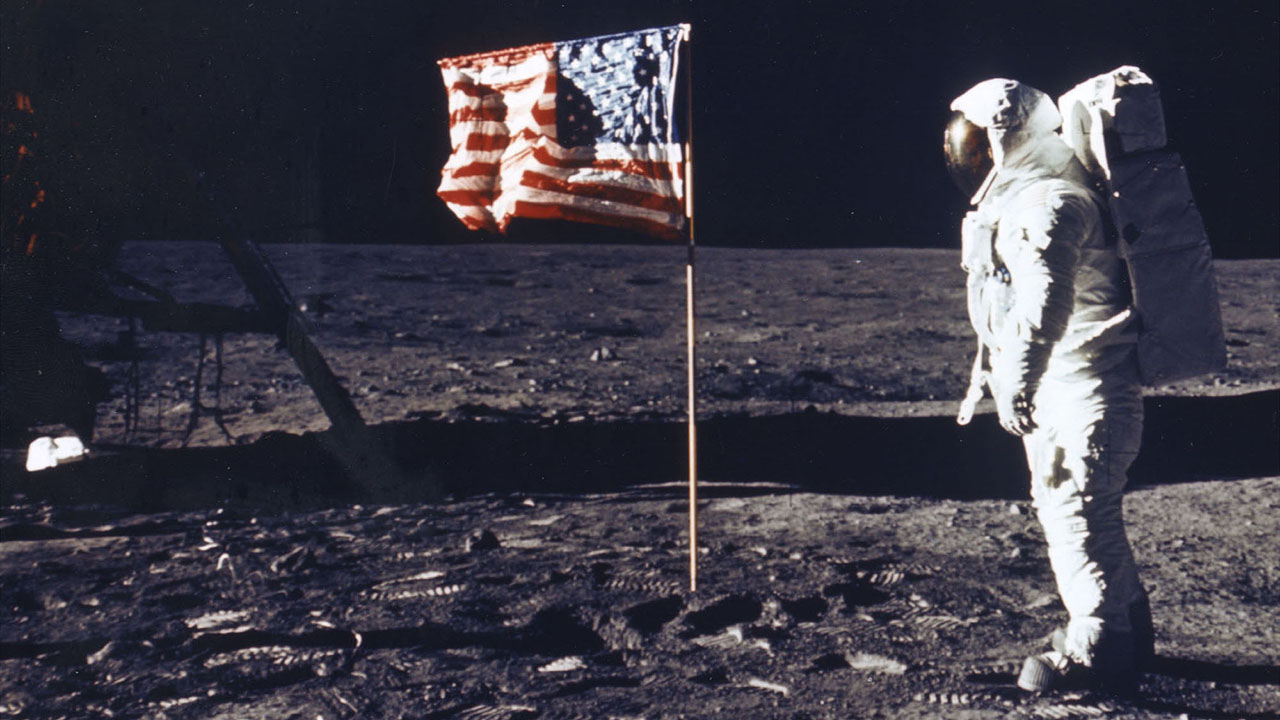 This week marks the 50th anniversary of the Apollo 11 moon landing, which was the first time humans set foot on the moon. The United States remains the only country to have put people on the moon, and, as of 2018, the large majority of Americans consider it essential that the U.S. continue to be a leader in space exploration. However, many Americans do not think future manned trips to the moon – or to Mars – should be a high priority for NASA. Instead, they put higher priority on other roles such as monitoring Earth's climate or asteroids that could hit Earth.
Here are six Pew Research Center findings about Americans' views of space travel.
1Most Americans think sending astronauts to Mars or the moon should be a lower priority for NASA – or say it should not be done at all. While a majority of Americans (58%) said in a 2018 survey that human astronauts are essential to the future of the U.S. space program, less than one-in-five describe sending human astronauts to Mars (18%) or the moon (13%) as top priorities for NASA. Americans are more likely to rate these goals as "important but lower priorities" (45% and 42%, respectively), or to say they are not important or should not be done at all (37% and 44%).
NASA has not put a human on the surface of the moon since the Apollo 17 mission in 1972. But just last month, NASA announced plans to put the first woman on the moon in 2024 as part of the Artemis program. The program also aims to put human beings on the surface of Mars by the 2030s.