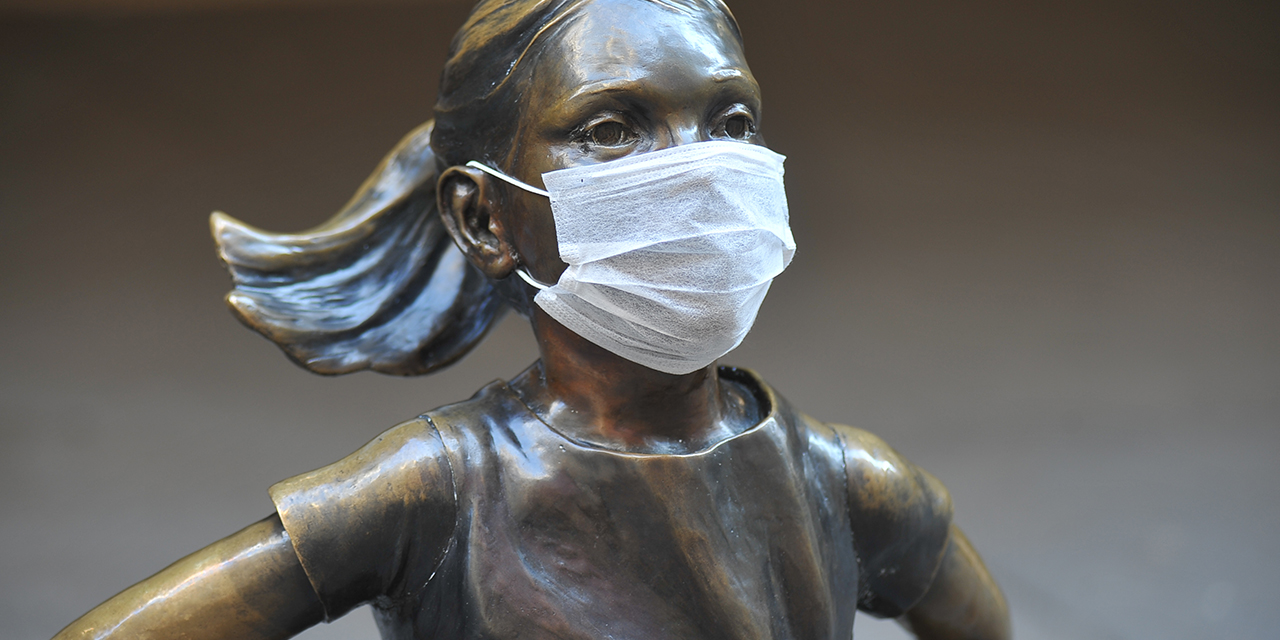 Uncertainty driven by the current coronavirus outbreak has caused the U.S. stock market to wipe away three years of gains in a matter of weeks. The S&P 500 index fell from 3,386 on Feb. 19 this year to 2,305 on March 20, a loss of 32%. This rate of descent is much sharper than during the initial stages of the Great Recession, when it took from October 2007 to October 2008 to see a similar decrease in the index.
The economic stimulus package agreed to by Senate leaders and the White House appears to have restored some optimism in the market, at least for now. Even so, the losses will impact a wide swath of American families.
The steep fall in stock prices comes at a time when roughly four-in-ten U.S. workers (41%) have access to employer- or union-sponsored retirement plans, with the values of many of these plans linked to the stock market.
Data from 2016, the latest available, provides key insights into the broad reach of stock market investment in the United States. While a relatively small share of American families (14%) are directly invested in individual stocks, a majority (52%) have some level of investment in the market. Most of this comes in the form of retirement accounts such as 401(k)s. Read More →