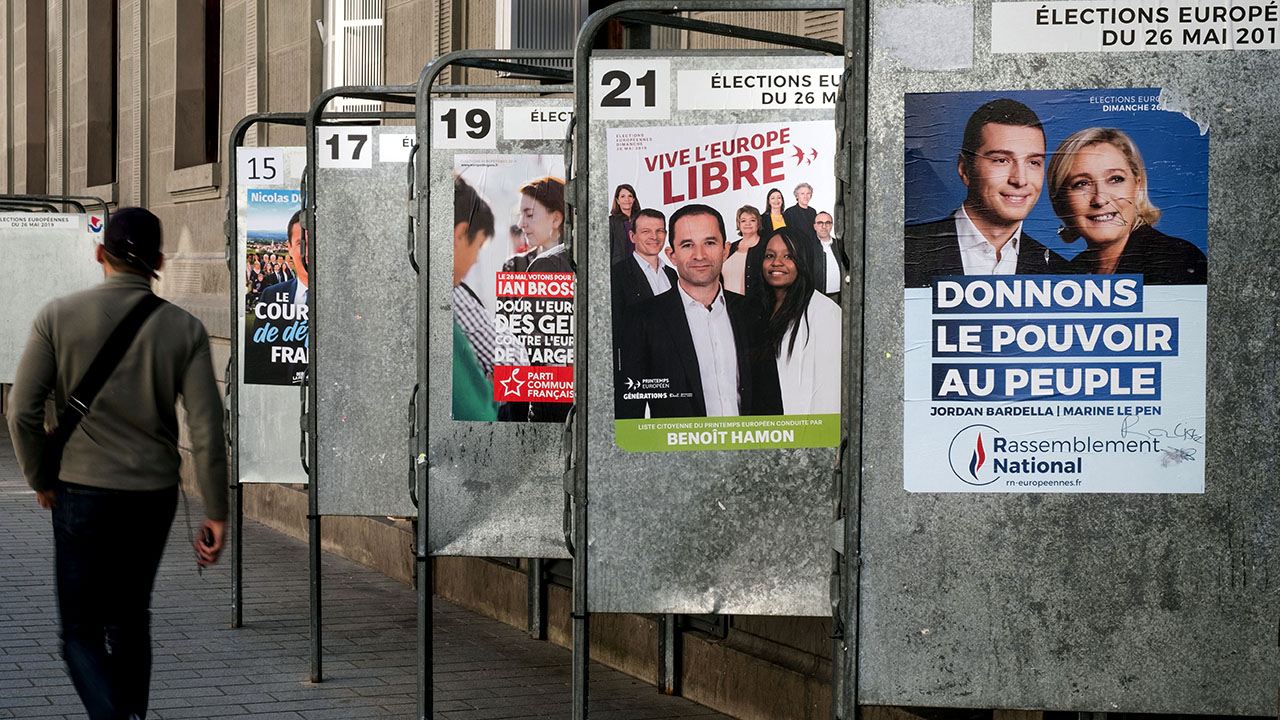 Many Europeans will head to the polls later this month to elect a new European Parliament, the directly elected legislative body of the European Union. The voting comes as the EU faces a number of challenges, including the United Kingdom's planned departure from the bloc and public concerns about the economy, refugees and other issues. Some observers have suggested that this year's elections could serve as a referendum on the entire European experiment.
Here's an overview of how Europeans in 10 EU member states feel about key institutions and issues ahead of the elections, based on data from Pew Research Center's spring 2018 Global Attitudes Survey:
1People tend to have a more favorable opinion of the EU than of the European Parliament. Across 10 surveyed EU countries, a median of 62% see the EU favorably, compared with a median of 50% who see the European Parliament favorably. The UK and Greece stand out for their negative assessments of both. In two of the EU's biggest countries – France and Germany – majorities have a favorable view of the EU, but views of the European Parliament are divided.