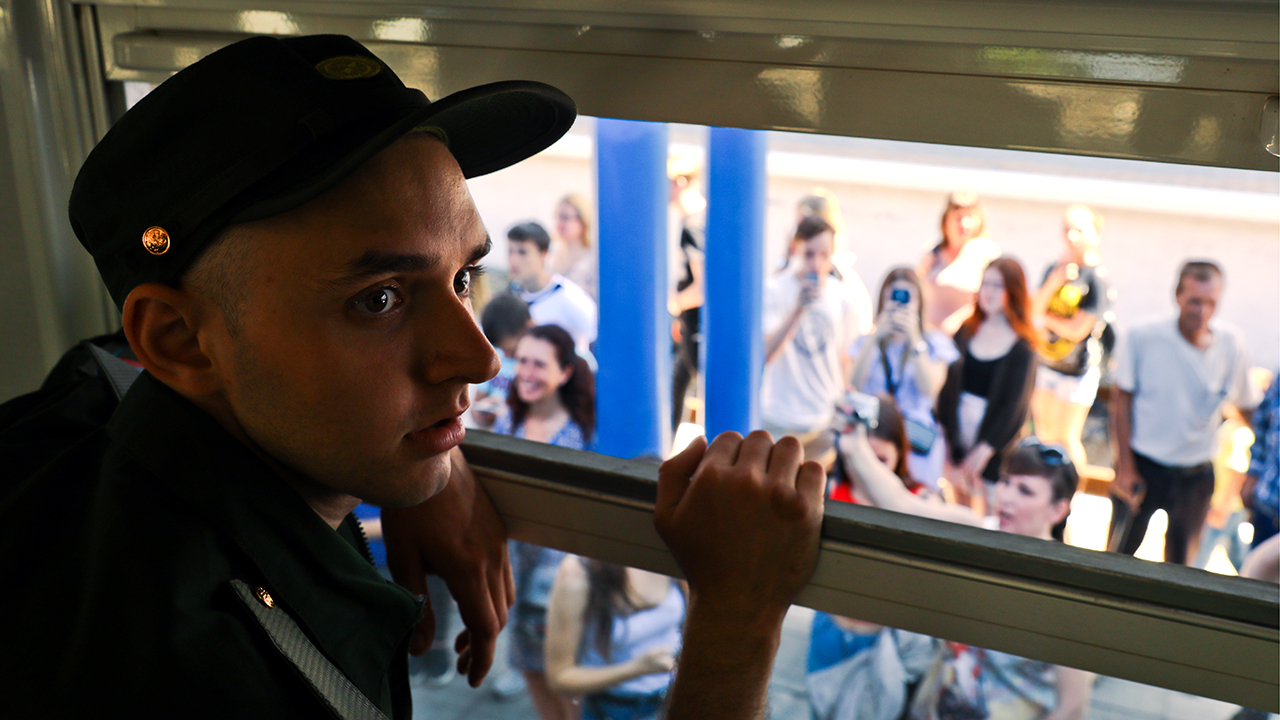 A federal judge in Texas made news in February when he ruled that the United States' male-only draft is unconstitutional. Many Americans, though, might not be aware that the U.S. still has a draft.
It does, though mostly just on paper. For nearly four decades, the draft law's only major requirement has been for men – but not women – to register with the Selective Service System within 30 days of their 18th birthday in case conscription is ever brought back.
In fact, the U.S. is one of 23 countries where the military draft is authorized but not currently implemented. An additional 60 countries – fewer than a third of the 191 for which Pew Research Center found reliable information – have some form of an active conscription program. The other 108 countries we examined have no legal provision for compulsory military service; 23 of these don't even have conventional armed forces.