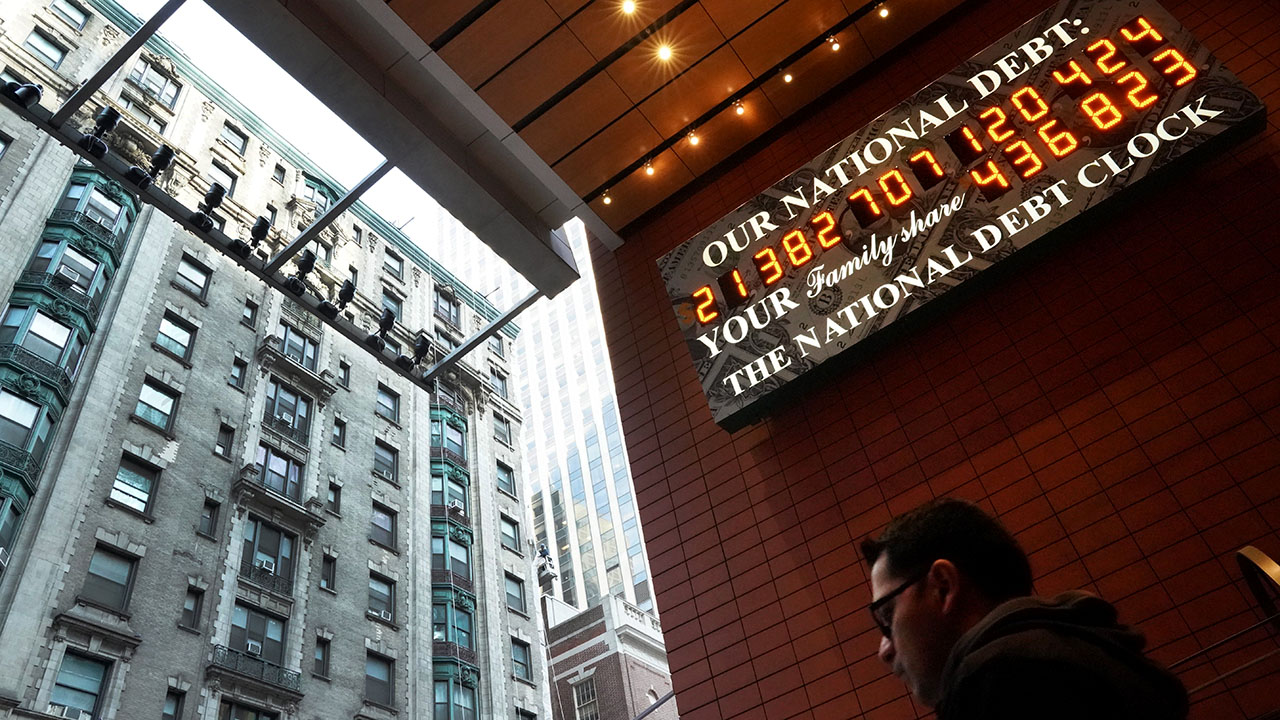 Congressional leaders and the White House recently agreed on a two-year spending deal that would raise the national debt limit. The deal, which still must be approved by the full Congress, would increase federal spending and suspend the debt ceiling until after the 2020 presidential election.
With federal spending and debt back in the news, it's a good time for an update of our primer on the U.S. national debt, the debt limit and interest payments on the nation's credit line:
1The federal government's total debt stands at $22.023 trillion as of the end of June, according to the Treasury Department's monthly reckoning. Of this amount, nearly $22 trillion is subject to the statutory debt ceiling, leaving just $25 million in unused debt capacity.