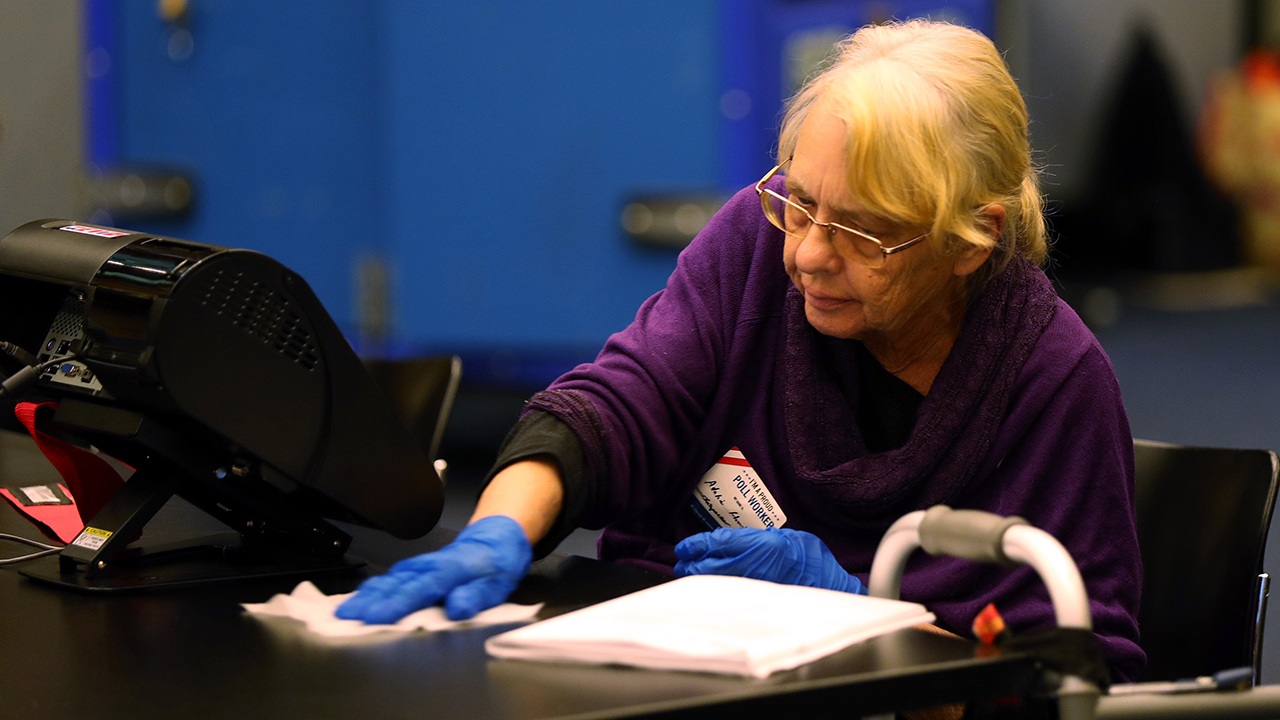 The coronavirus outbreak has prompted several states to postpone their presidential primaries, citing restrictions on public gatherings. While the postponements will affect people of all ages, they may be particularly relevant for older adults, who tend to account for large shares of both poll workers and voters in general elections in the United States.
In the 2018 general election, around six-in-ten U.S. poll workers (58%) were ages 61 and older, including roughly a quarter (27%) who were over 70, according to a Pew Research Center analysis of government data from that year's Election Administration and Voting Survey (EAVS), a biennial study of states' administration of federal elections. (This data does not include all states; for more information about the methodology and limitations of this data, see "How we did this.")
The same pattern appeared in earlier elections. In the 2016 general election, people ages 61 and older accounted for 56% of poll workers, according to that year's EAVS report.