Public views on 20 big stories of 2013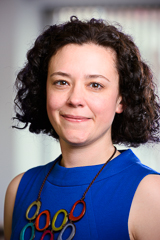 Andrea Caumont
is the digital engagement manager at Pew Research Center.
George Gao
is a former associate digital producer at Pew Research Center.
Sign up for our weekly newsletter
We need to confirm your email address.
To complete the subscription process, please click the link in the email we just sent you.
This email address is already subscribed.