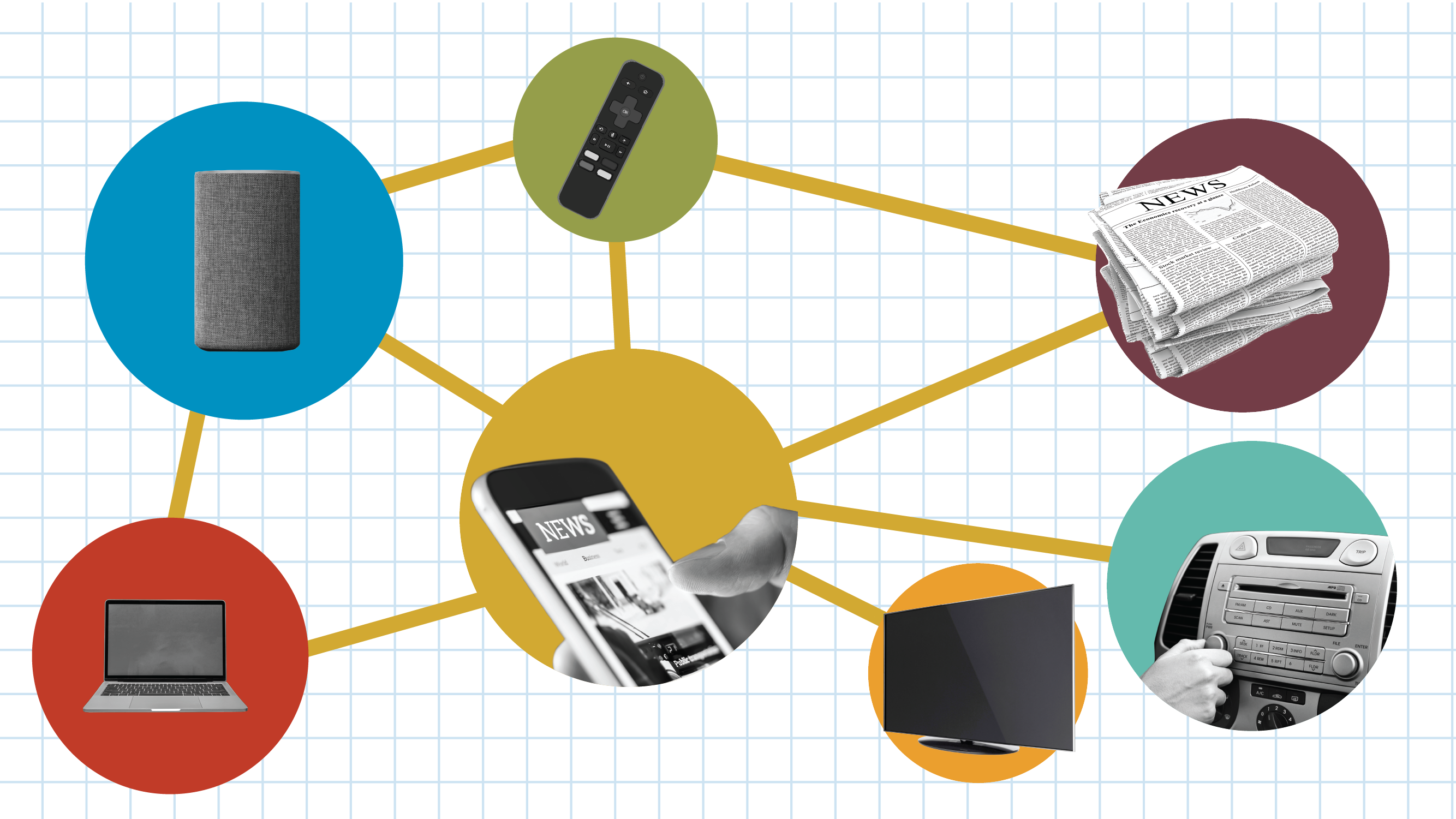 As news outlets morph and multiply, both surveys and passive data collection tools face challenges.
This video from our Methods 101 series explains the basics of machine learning and how it allows researchers at the Center to analyze data on a large scale.
This essay on the lessons we learned about deep learning systems and gender recognition is one part of a three-part examination of issues relating to machine vision technology.